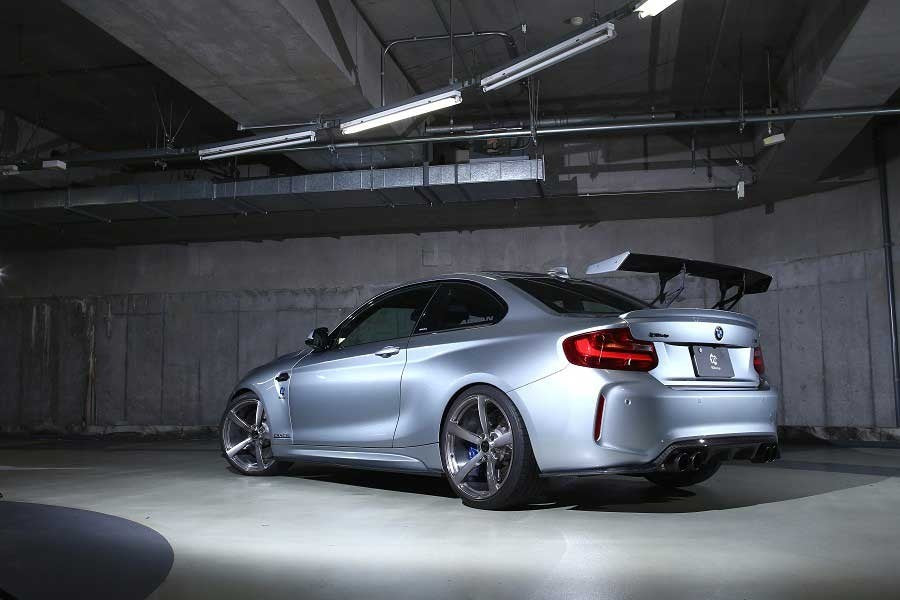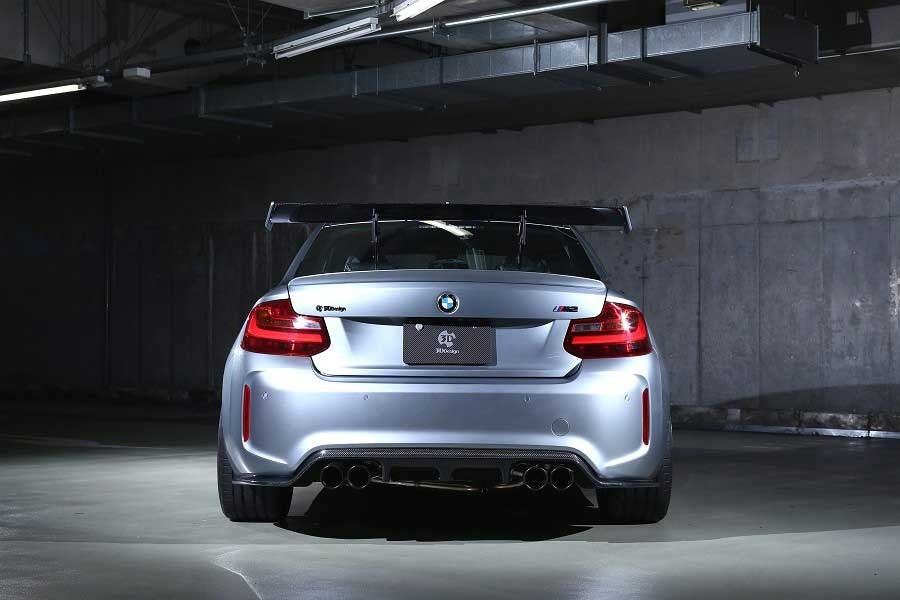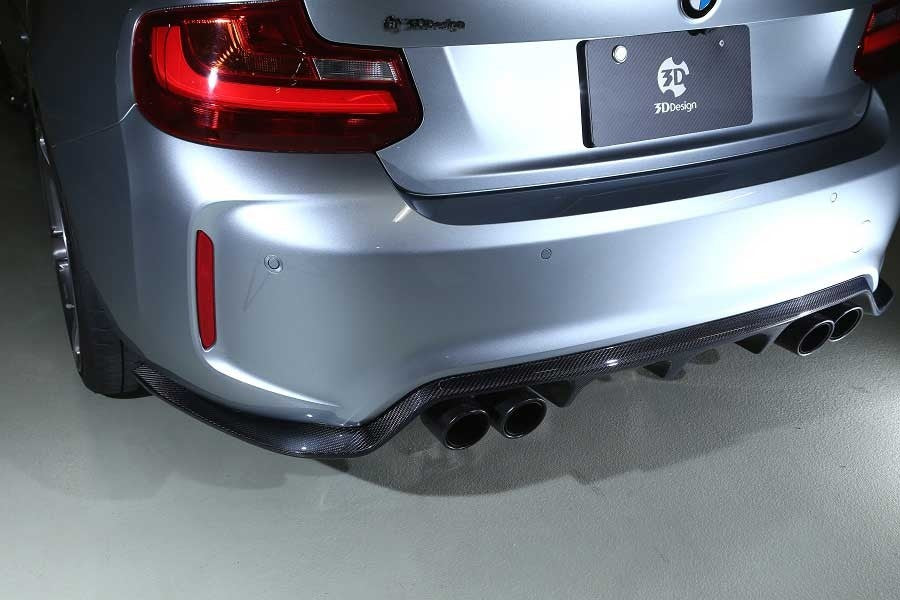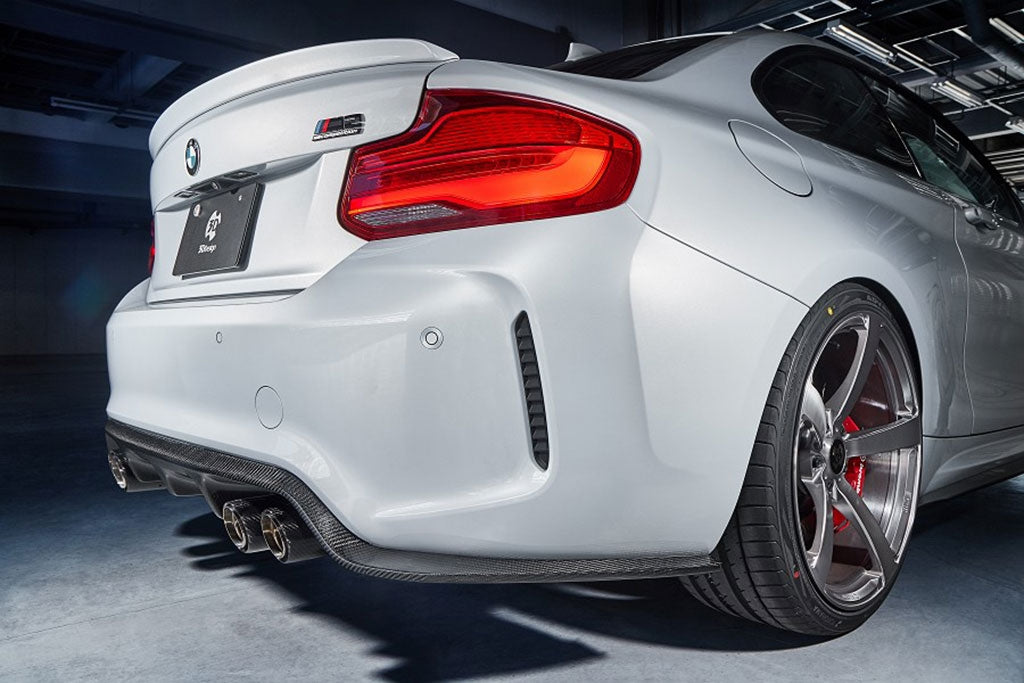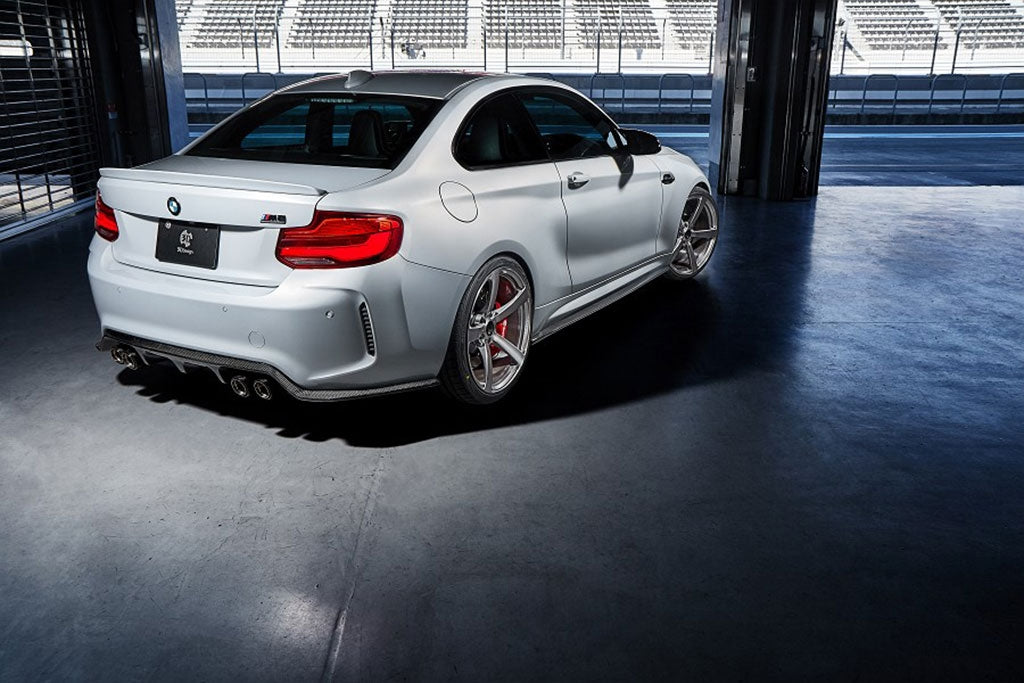 3DDesign rear diffuser 2 | BMW M2 F87
3Ddesign
diffuser 2 for
BMW M2 F87
and
M2 competition
. The diffuser 2 is a little more aggresive then the diffuser 1
The baby-M model is revered by almost everyone out there. Its crisp handling and strong power delivery – coupled with a no-nonsense attitude – make it an all-time great that will most likely become a classic later down the road. And even though BMW made sure it comes with everything you need as standard, some upgrades never hurt.
The aero kit from 3D Design includes the diffuser 2 made of Carbon Fiber Reinforced Polymer. It's a plug and play solution so it will fit the standard BMW M2 rear bumper without needing any additional modifications.
*Fits both the M2 F87 and M2 competition F87n.
Worldwide shipping, shipping price is automatically calculated in the check-out