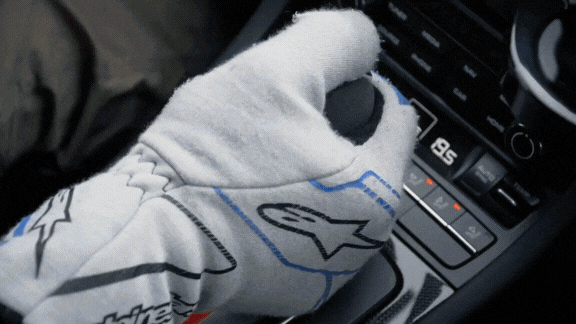 IPE Magnesium Wheels
IPE dominates the market when it comes to magnesium wheels. These wheels redefine your driving pleasure and ease with their lightweight design and exceptional strength, guaranteeing zero deformation.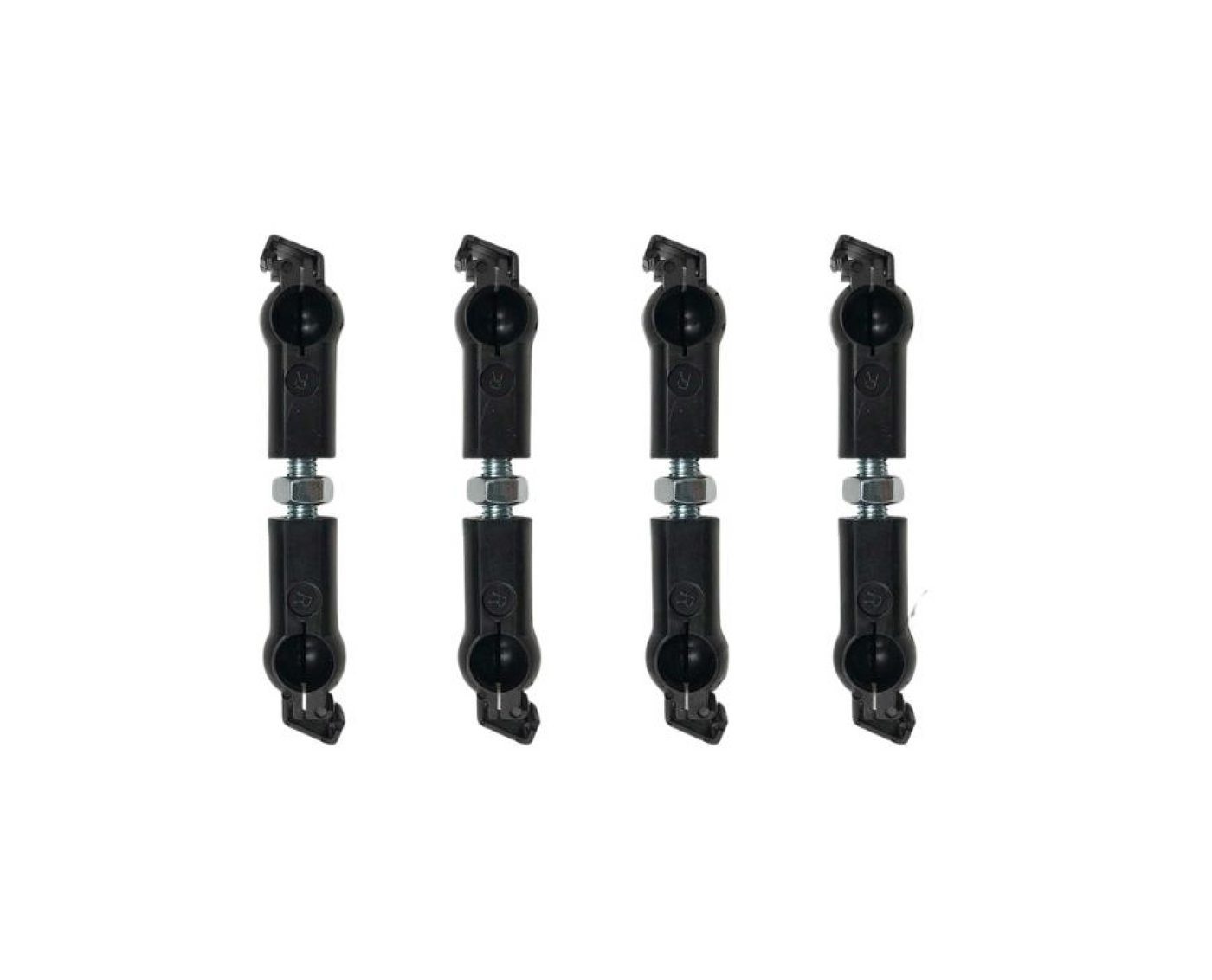 Baan developed
Lowering Links
Lowering links can be installed on cars with air suspension and offer the ability to lower the car between 0cm to 5cm. The installation process is easy and does not require electronic adjustments, with a guide and tools provided after purchase.