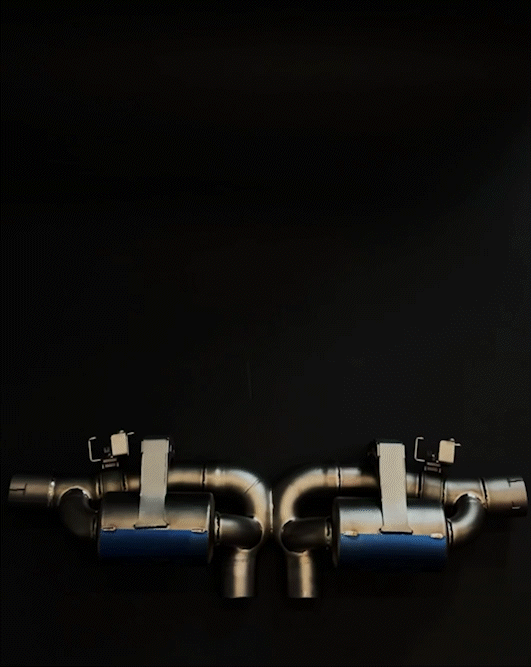 Introducing
IPE headers for Porsche 992 GT3
Transform your Porsche 992 GT3 with these IPE exhaust headers for the ultimate performance and sound.
HOW WE WORK
The evolution of the Porsche 991 GT3 RS.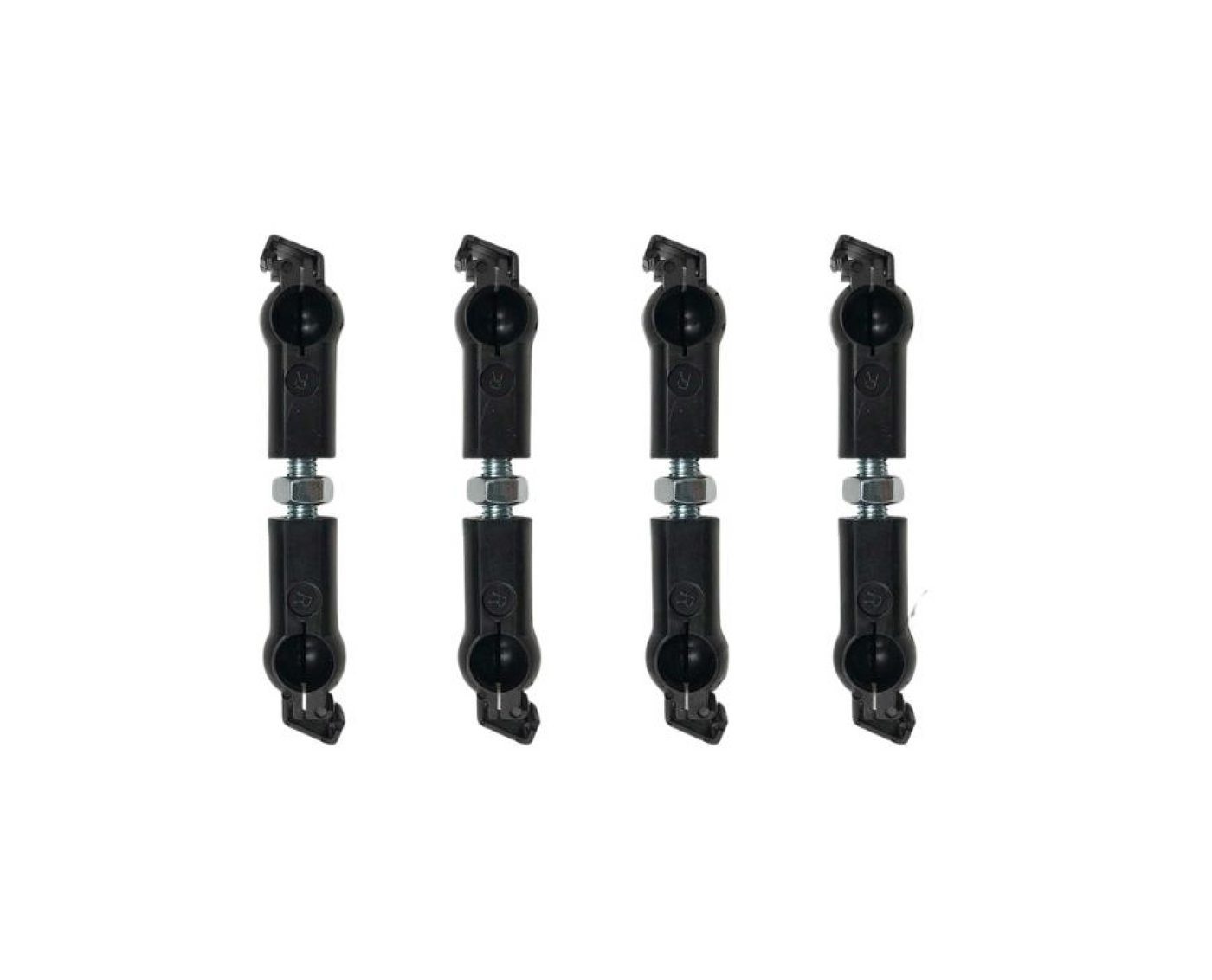 Baan developed
Lowering Links
Lowering links can be installed on cars with air suspension and offer the ability to lower the car between 0cm to 5cm. The installation process is easy and does not require electronic adjustments, with a guide and tools provided after purchase.
Purchased a set of BBS wheels from Baan Velgen and they quoted me 4-6 weeks due to high demand. I received them at my door steps in less than 4 weeks!!
Great experience, I have been shoping here repeatedly. Even though I can buy the same product in my country I preffer cooperation with Baan Velgen. The main reason is consulting, good knowledge of the issue, fast order processing and good price as well. Thank you Hendrik and your team!
Extremely professional, responsive and helpful service. Hendrik was a pleasure to deal with, very precise and prompt in all communication. My wheels were delivered ahead of schedule, well packed, in excellent condition. The value is unmatched. Highly recommend Baan Velgen and I will definitely use them again in the future.