BBS Forged
BBS Forged Wheels are the industry standard when it comes to superior strength and quality. These wheels are crafted from aluminum through a forging process that creates a lightweight, yet incredibly durable product. Whether you're seeking to upgrade your vehicle's performance or simply seeking a more stylish look, BBS Forged Wheels have you covered.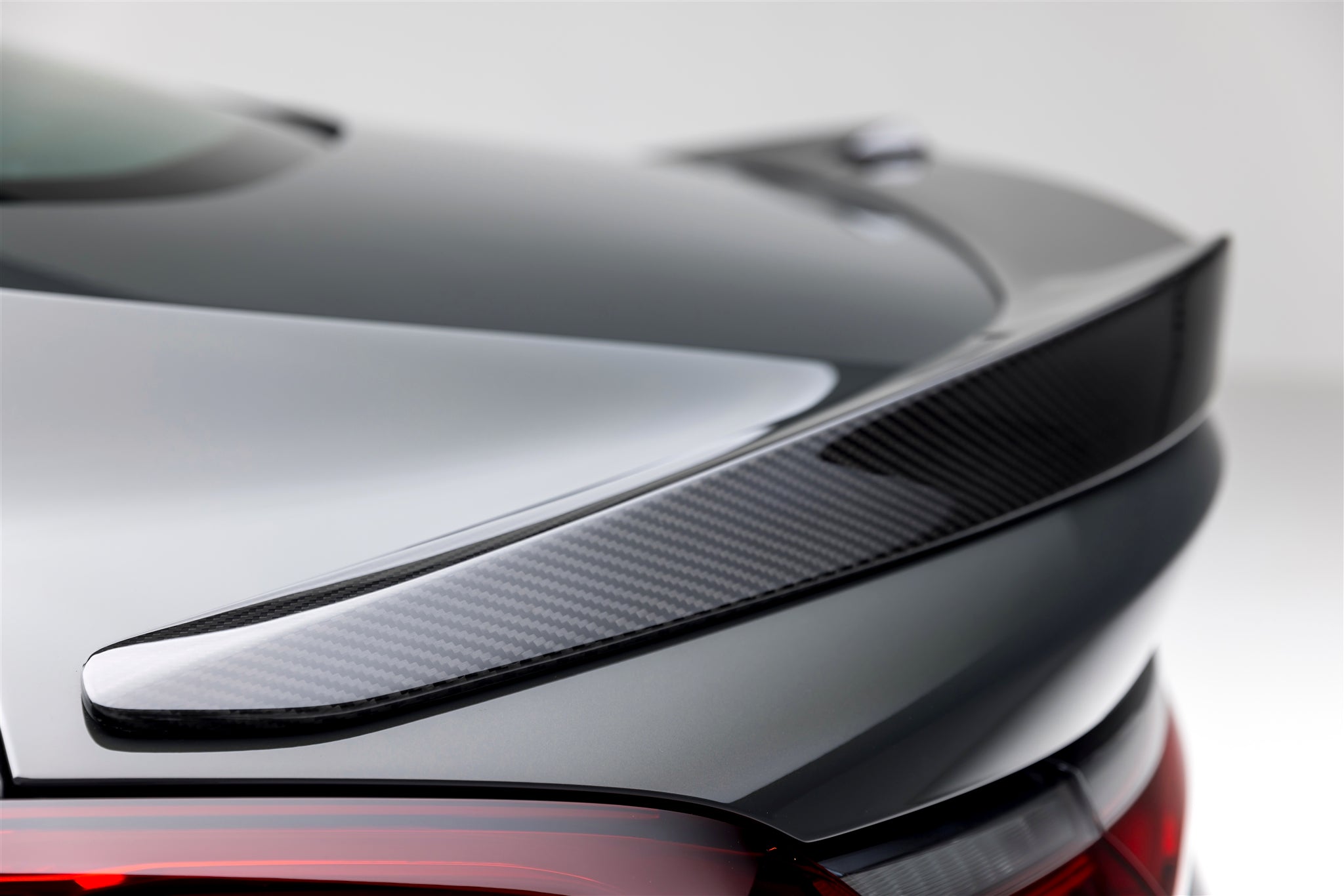 STAY AHEAD WITH OUR NEWSLETTER
Subscribe Now for Exclusive Promotions, Product Launches, and Sales Delivered Straight to Your Inbox.