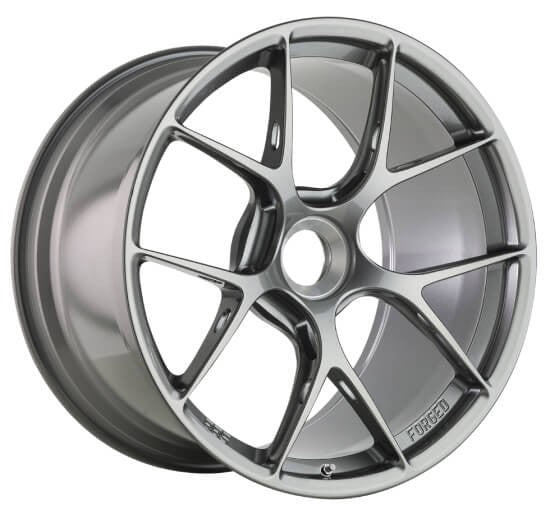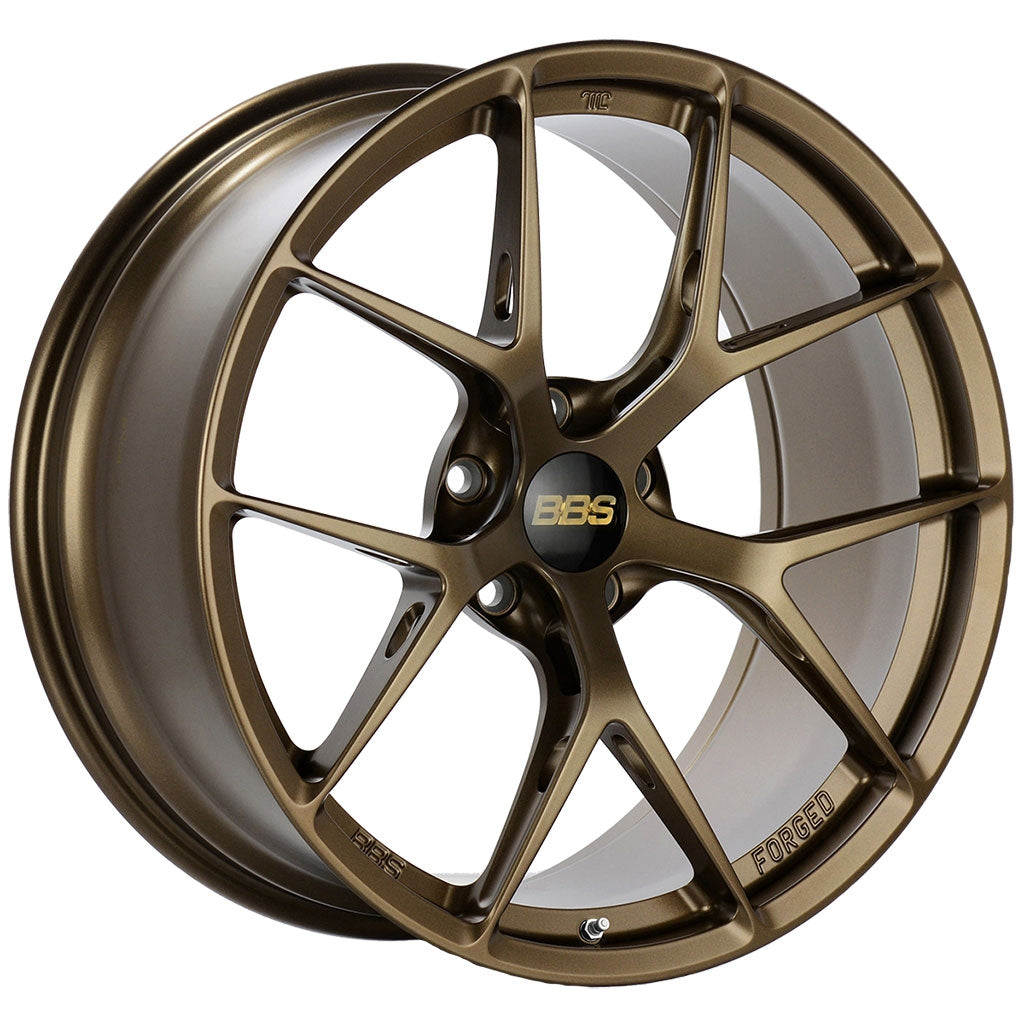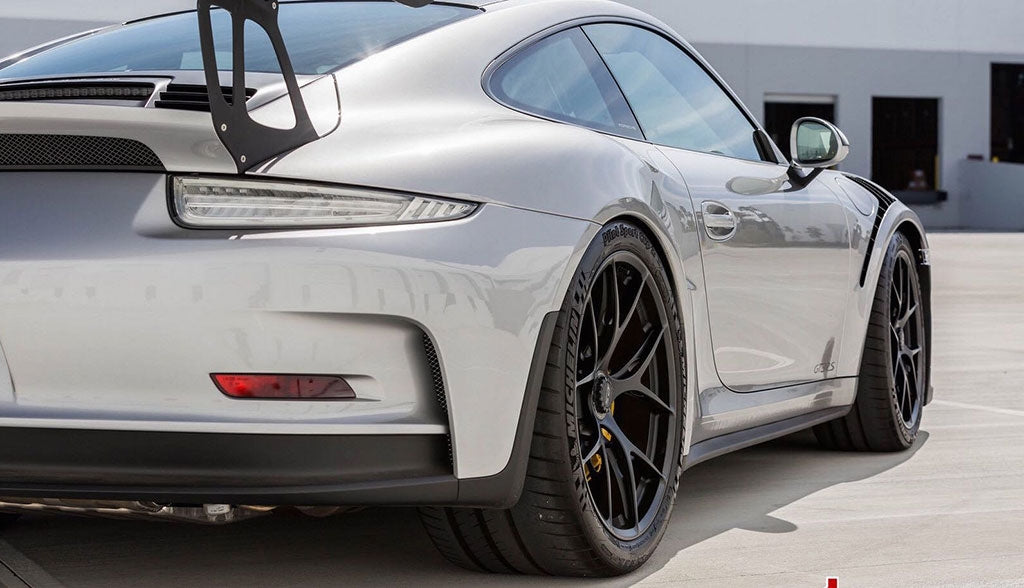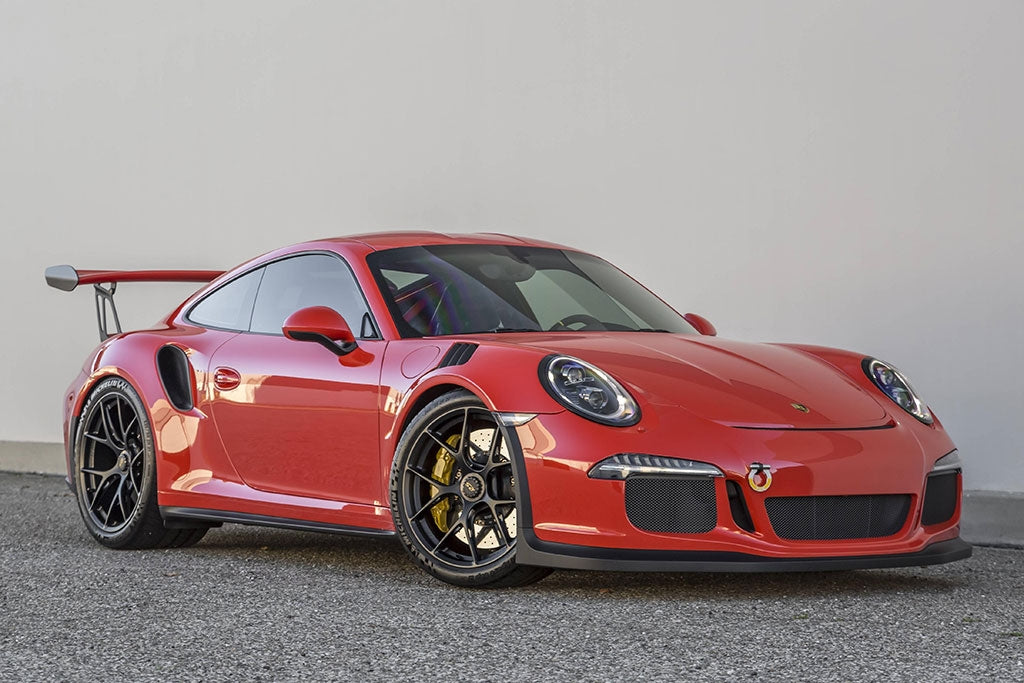 BBS FI-R for Porsche 991 GT3 RS Centerlock
BBS FI-R wheels
Porsche 991 GT3 RS and GT2 RS centerlock.
This BBS FI-R with centerlock is especially developed for the Porsche 991 and 991.2 GT3 RS and GT2 RS in 20 inch front and 21 inch rear. The Original OEM Tires can be re-used without a problem and the wheels come in a 20x9.5 ET50 - 8.5kg for front and 21x12.5 ET48 - 10.5kg for the rear.
These wheels can be wrapped in your OEM standard Tires or a set of 265/35-20 and 325/30/21s, with the option of the following tire brand/models:
- Michelin Pilot Sport Cup 2 N (Porsche Spec) (Streetable Track & Competition Tire - OEM on Porsche GT3 991.1)
- Other tyre brands such as the CUP 2 R upon request
You will receive 4 wheels, with the following details:
2x BBS FIR 142 - 20 x 9.5 centerlock for the front
2x BBS FIR 143 - 21 x 12.5 centerlock for the rear
Available finishes are Platinum silver, satin black and satin Bronze.
Worldwide shipping, shipping price is automatically calculated in the check-out