BBS Performance
BBS performance wheels are the ideal choice for any driver seeking an adrenaline-filled ride. With their innovative technology and superior quality forged construction, BBS performance wheels take your vehicle to the next level and ensure a safe, reliable, and thrilling experience. From increased handling to improved acceleration, BBS performance wheels will revolutionize your ride and make every journey a memorable one.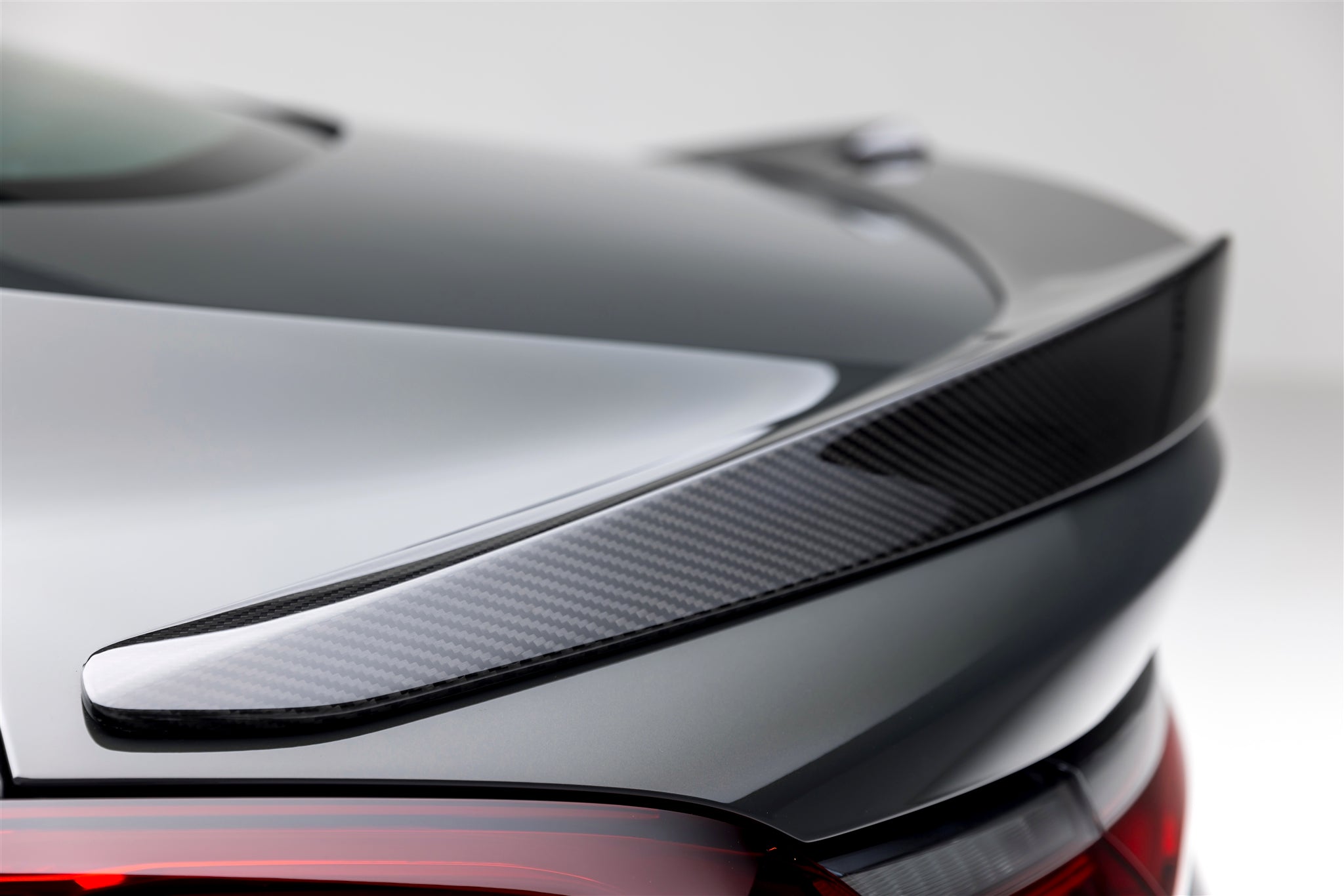 STAY AHEAD WITH OUR NEWSLETTER
Subscribe Now for Exclusive Promotions, Product Launches, and Sales Delivered Straight to Your Inbox.