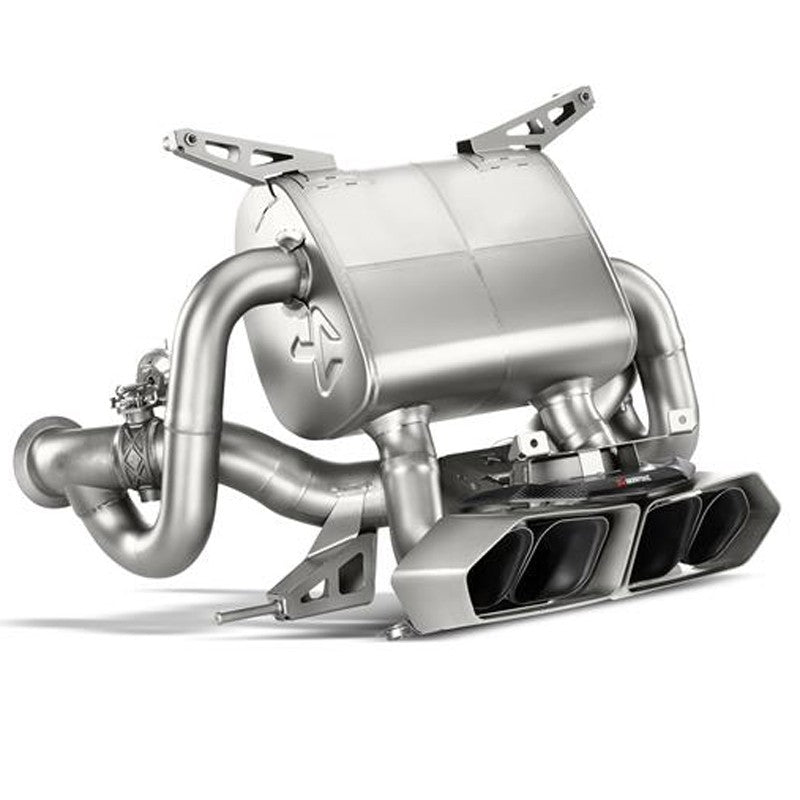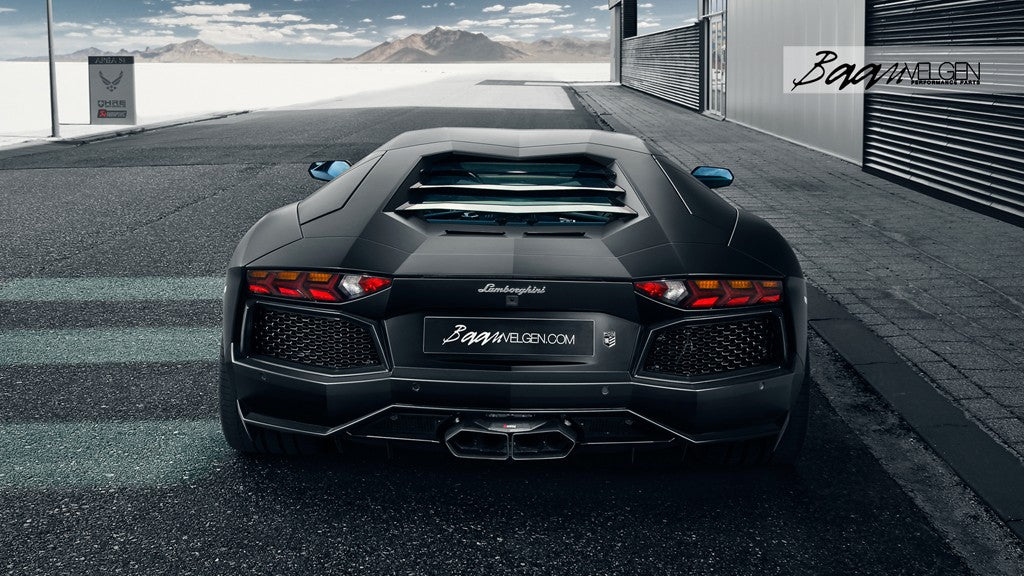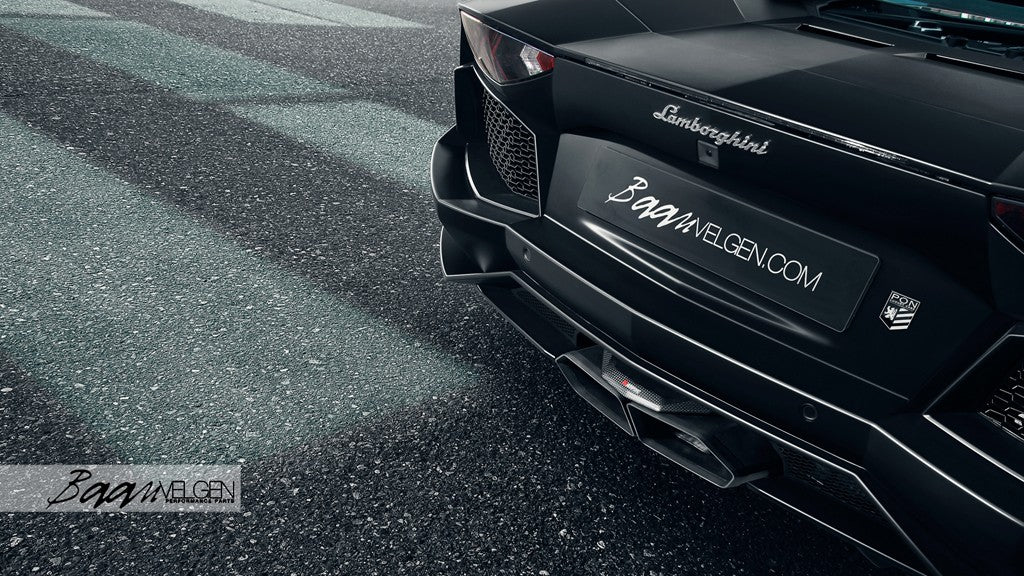 Akrapovic Slip-On exhaust system Lamborghini Aventador
At its launch, the Lamborghini Aventador represented a whole new level of performance, and its prestige can be further enhanced with the addition of an Akrapovic Slip-On performance exhaust system. This perfectly precision-crafted titanium system increases the power of the Aventador even further and offers a huge weight savings over the stock exhaust.
The Akrapovic exhaust gives the lower end of the rev range a deeper, fuller sound, rising to an exciting twelve-valve "popping" aural experience as the revs rise, but without any intrusive drone effects at any speed. The Akrapovic system for the Aventador also has a wireless kit to control the exhaust valves, giving a dual mode option for choosing loud or quiet sound when needed.
With castings from Akrapovič's in-house foundry, superbly finished carbon-fibre and titanium tailpipes, and meticulous attention to detail on the entire system, the Akrapovič Slip-On fits perfectly in with the beautifully proportioned rear end of the Lamborghini Aventador.
Experience the sound now, with the worlds first installed Akrapovic exhaust + linkpipes on the Lamborghini Aventador LP700-4. You can watch the video on our youtube channel and enjoy the images on our Stories

Worldwide shipping, shipping price is automatically calculated in the check-out