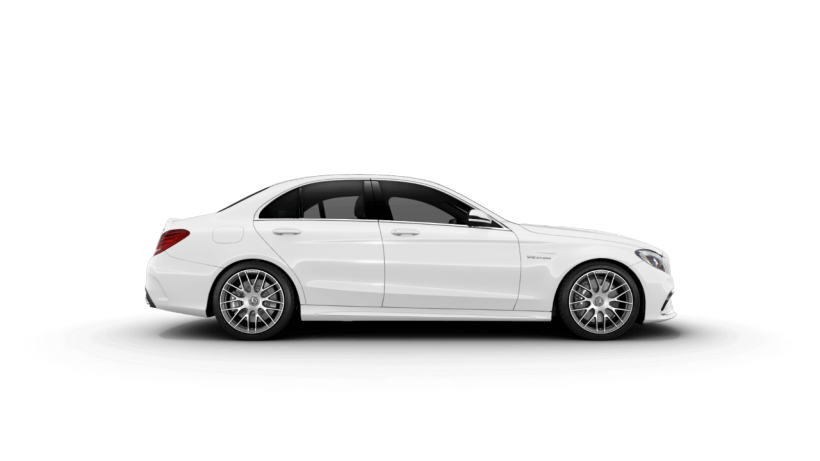 Categorie C | mid size car ie. BMW M3/M4
When carwrapping, or wrapping a vehicle, the vehicle is fitted with a vinyl color layer also called wrap film. Carwrapping is the ideal way to give a personal touch to your car, engine or boat, or to give it a different color or temporary theme for a rally.

Protective layer
Carwraps can also be seen as applying a protective layer over the lacquer layer. The original paint layer is not exposed to weather, sunlight and other nasty influences from the outside. The carwrap also offers protection against film. As soon as the car is sold, or the lease car is returned, the original paint layer will be in a good condition. Rejecting your car is no longer necessary.


Colors of foil available that are not standard to the color ranges of the paint manufacturers.
The foil provides protection from paint damage
No discoloration of original paint by UV radiation
Easy to replace / remove
Quick metamorphosis of your car in any color and style
Much cheaper than spraying
Worldwide shipping, shipping price is automatically calculated in the check-out