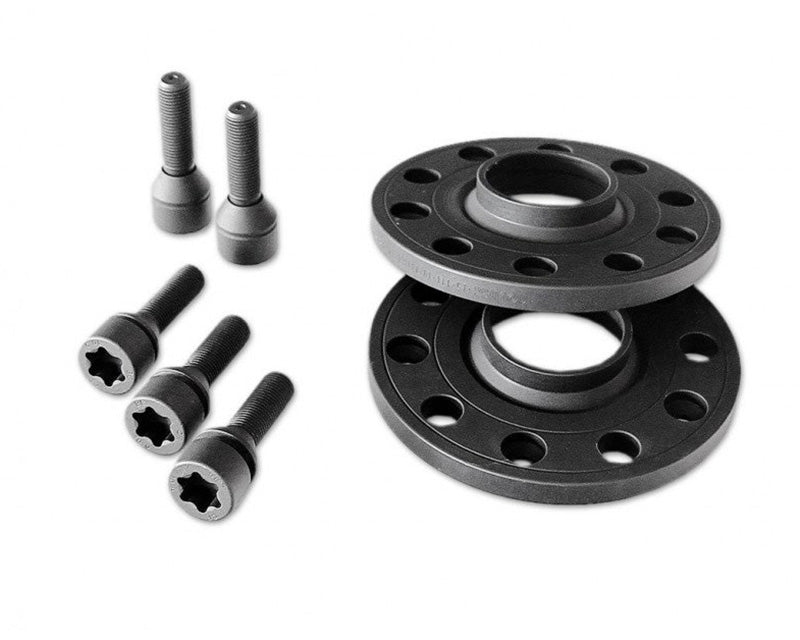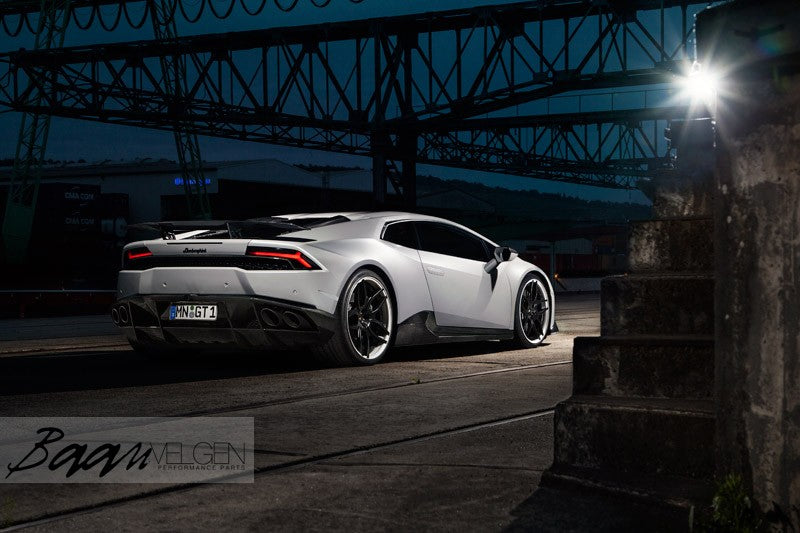 Novitec Torado | Lamborghini Huracan aluminium spacers
This Novitec Torado aluminum spacers are the perfect solution when you love the OEM wheels of the Lamborghini Huracan but just want them to stand out a little more. These spacers will add 11mm per side, so 22mm per axle.
Shape and design of the Novitec Torado aerodynamic components are based on extensive wind tunnel testing to achieve the optimal aerodynamic form and function for the Lamborghini Huracan. In the development of these components, there is also a lot of emphasis placed on the aesthetics of the individual parts so that the visual design accents do not drastically change the fundamentals of the vehicle.
You are purchasing spacers for both the front and rear, including longer bolts.
Worldwide shipping, shipping price is automatically calculated in the check-out