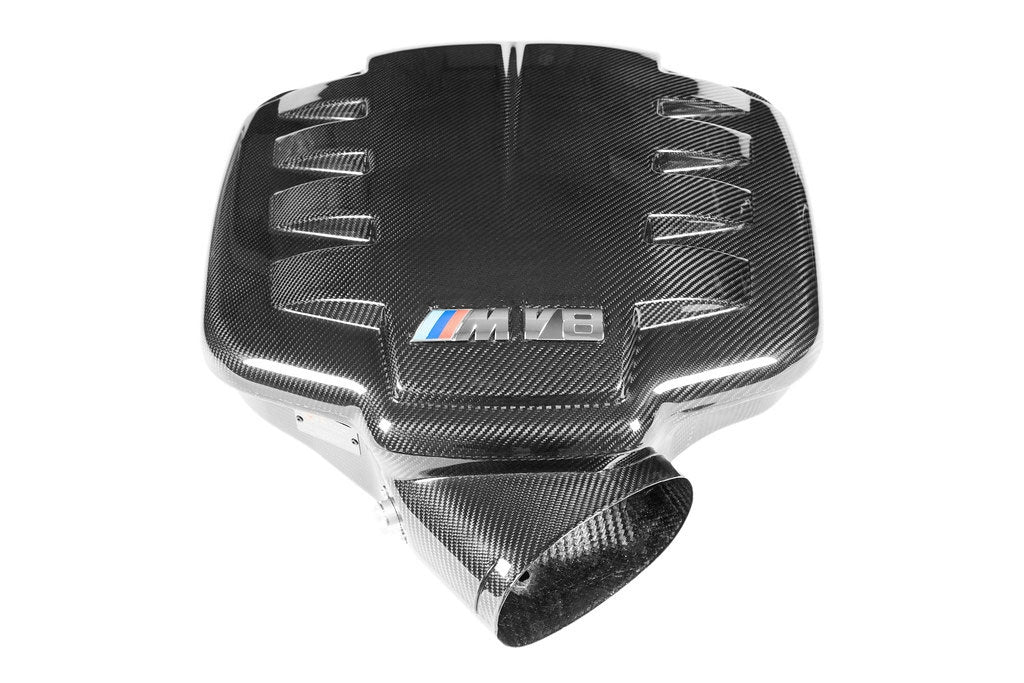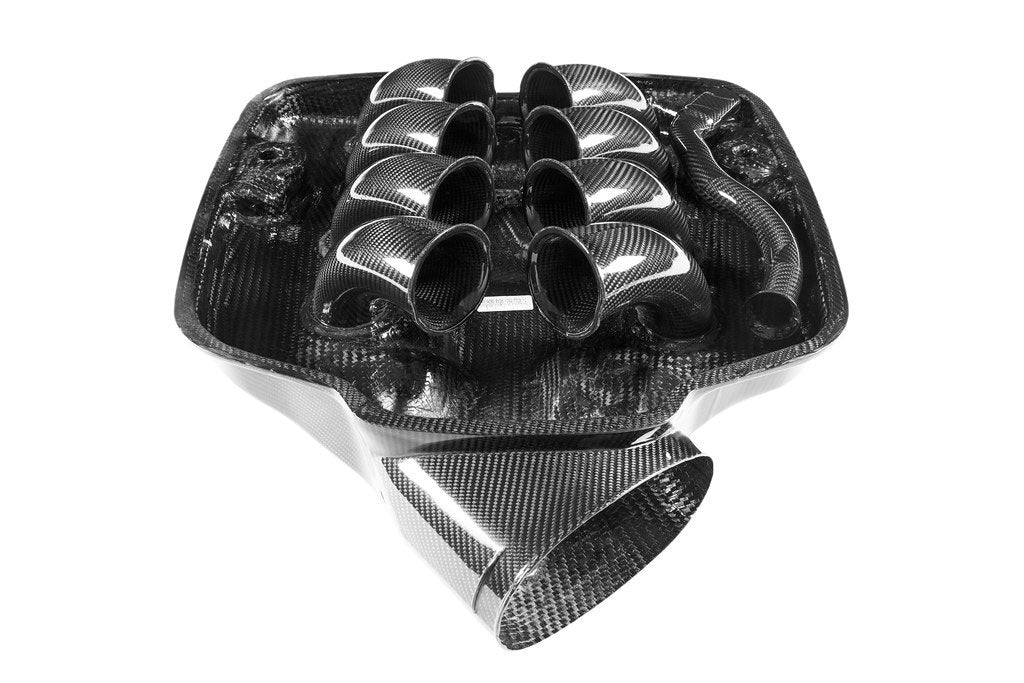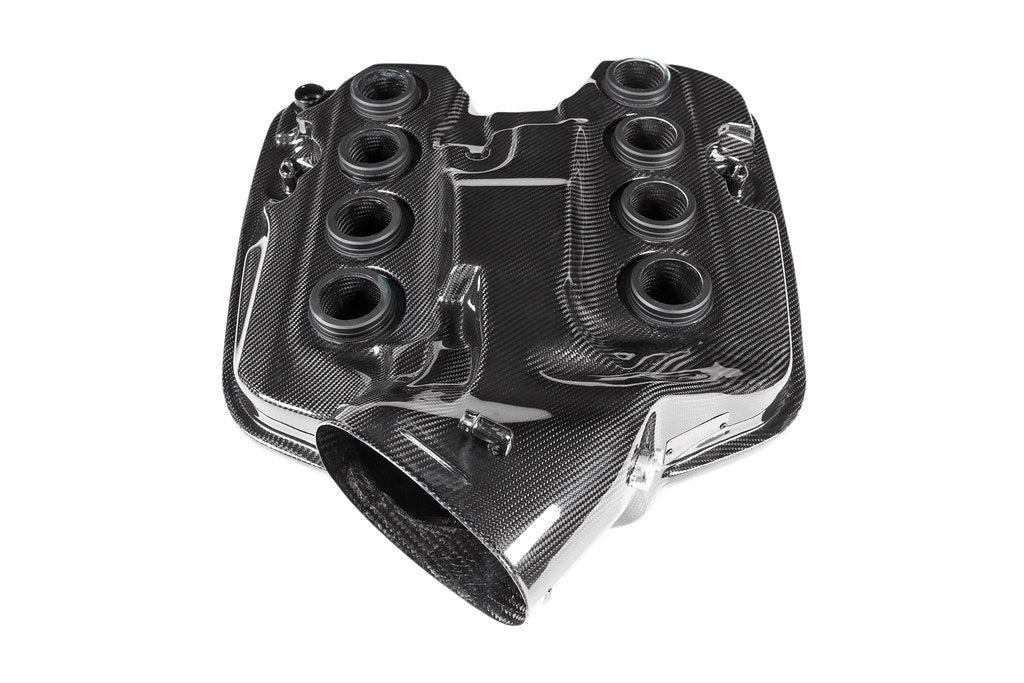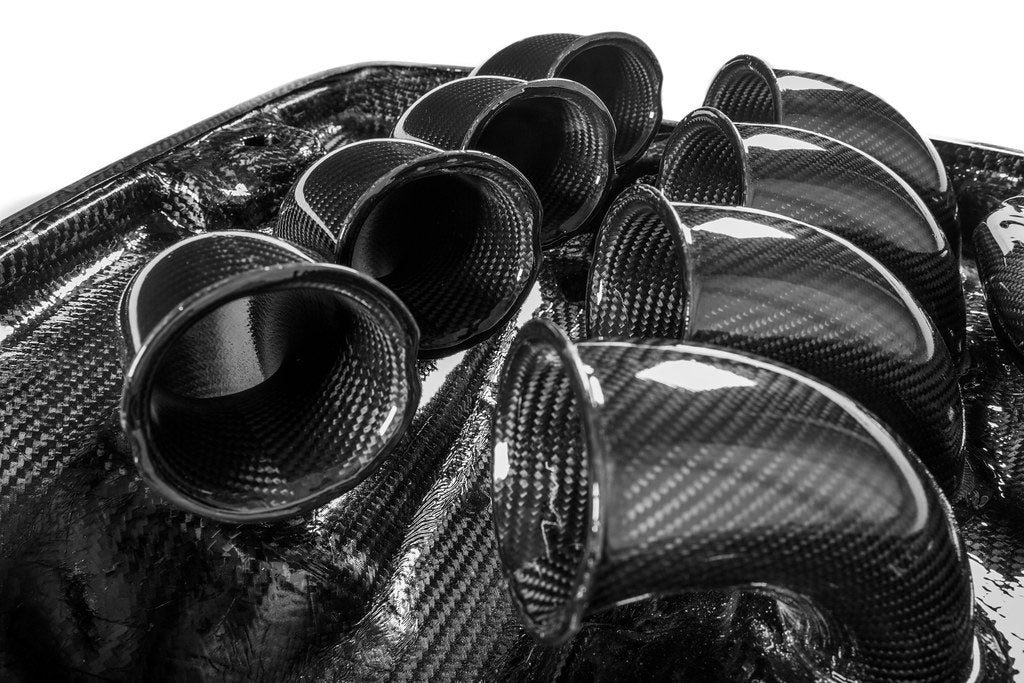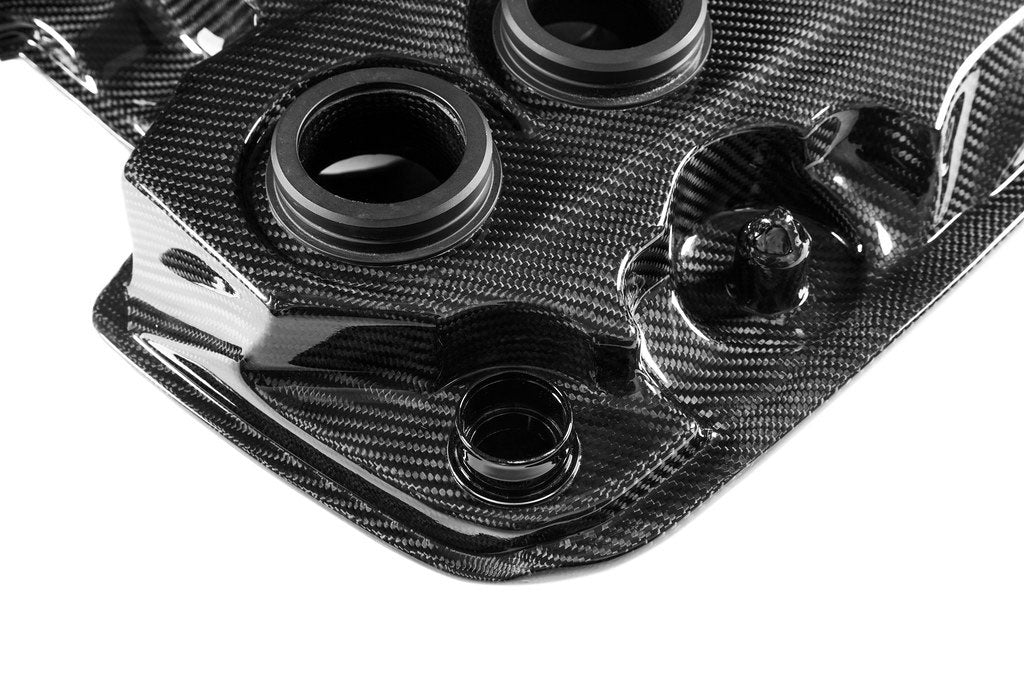 Eventuri Carbon Plenum | BMW E92 M3
The Eventuri BMW E92 M3 Carbon Fiber Plenum. Made from 100% high-grade prepreg carbon including the internal trumpets, this plenum replaces the stock plastic version and unleashes the roar of the naturally aspirated BMW V8 engine. Since the trumpet lengths are tuned by BMW to the internal volume, changing this could result in a loss of performance so we kept the same volume to not upset the way the car drives in terms of power delivery.
Although there isn't a performance gain from the carbon plenum, the induction sound generated takes the driving experience of the M3 to a whole new level. The raw V8 rumble gives the E92 M3 an almost CSL like sound and is truly an intoxicating experience. Eventuri went through several iterations using different carbon thicknesses to fine tune the sound and the resulting plenum generates an almost unbelievable induction volume and tone.
This plenum can be used with the OEM airbox or any aftermarket intake system including ofcourse the Eventuri intake systems which do provide a genuine performance increase.
Worldwide shipping, shipping price is automatically calculated in the check-out