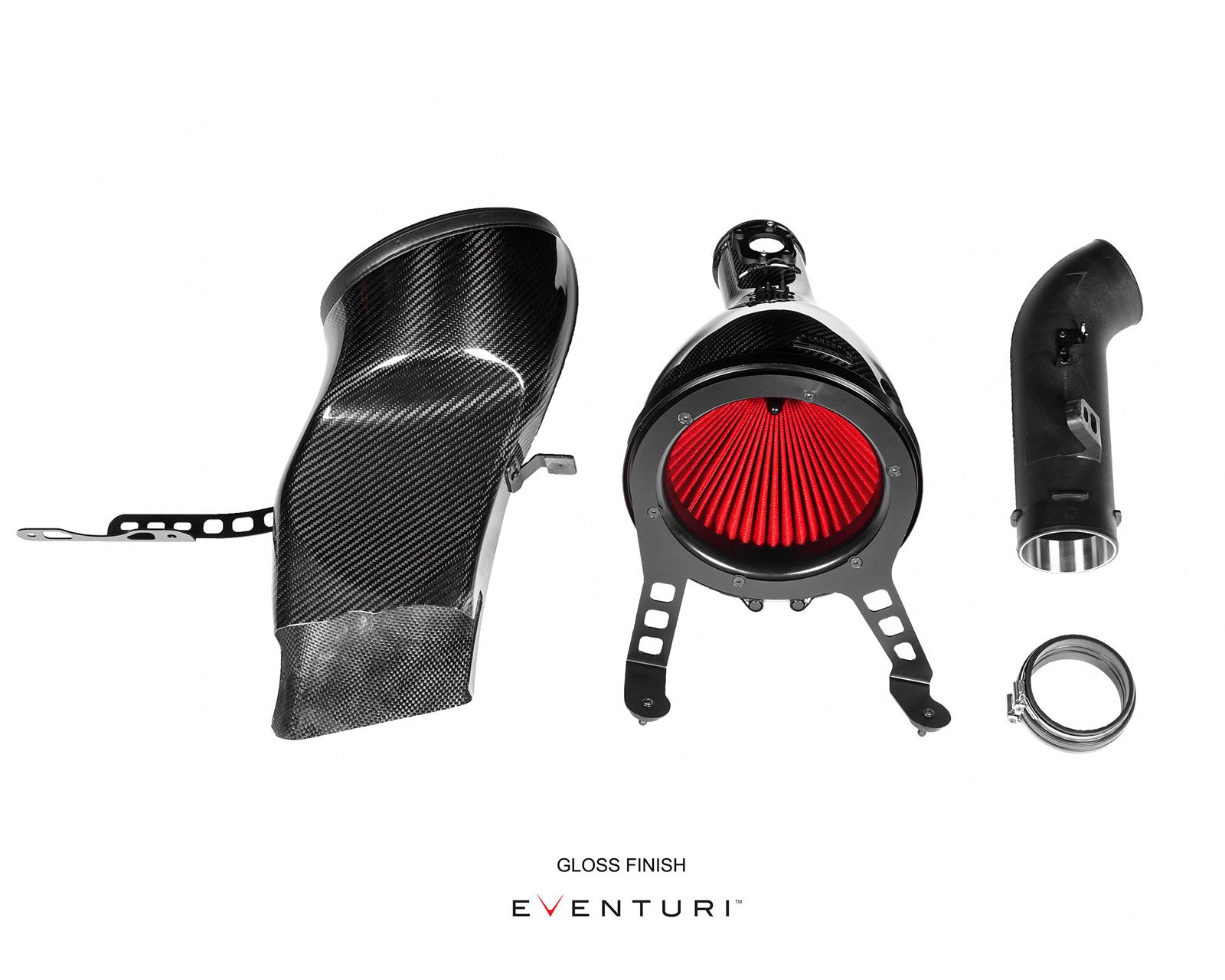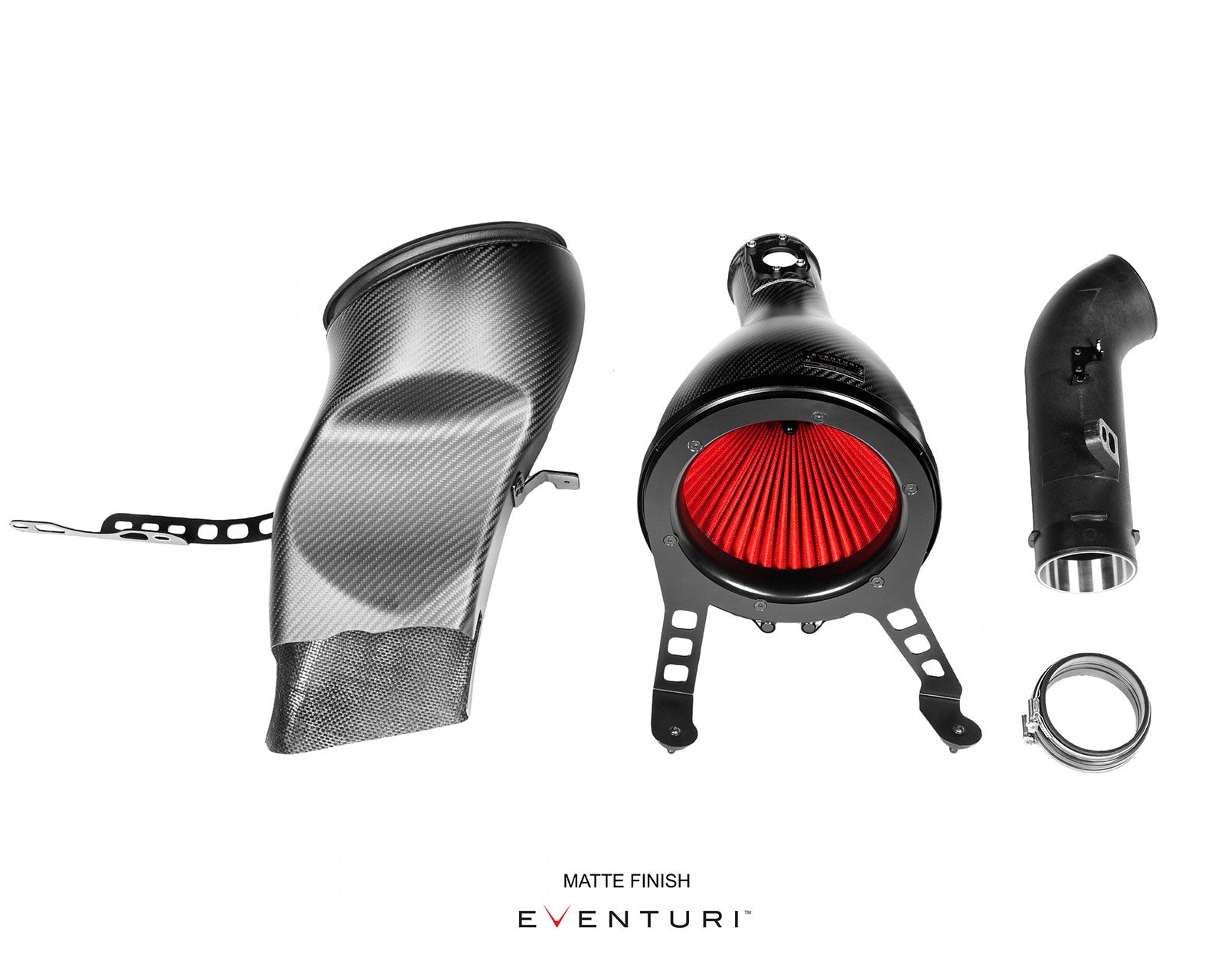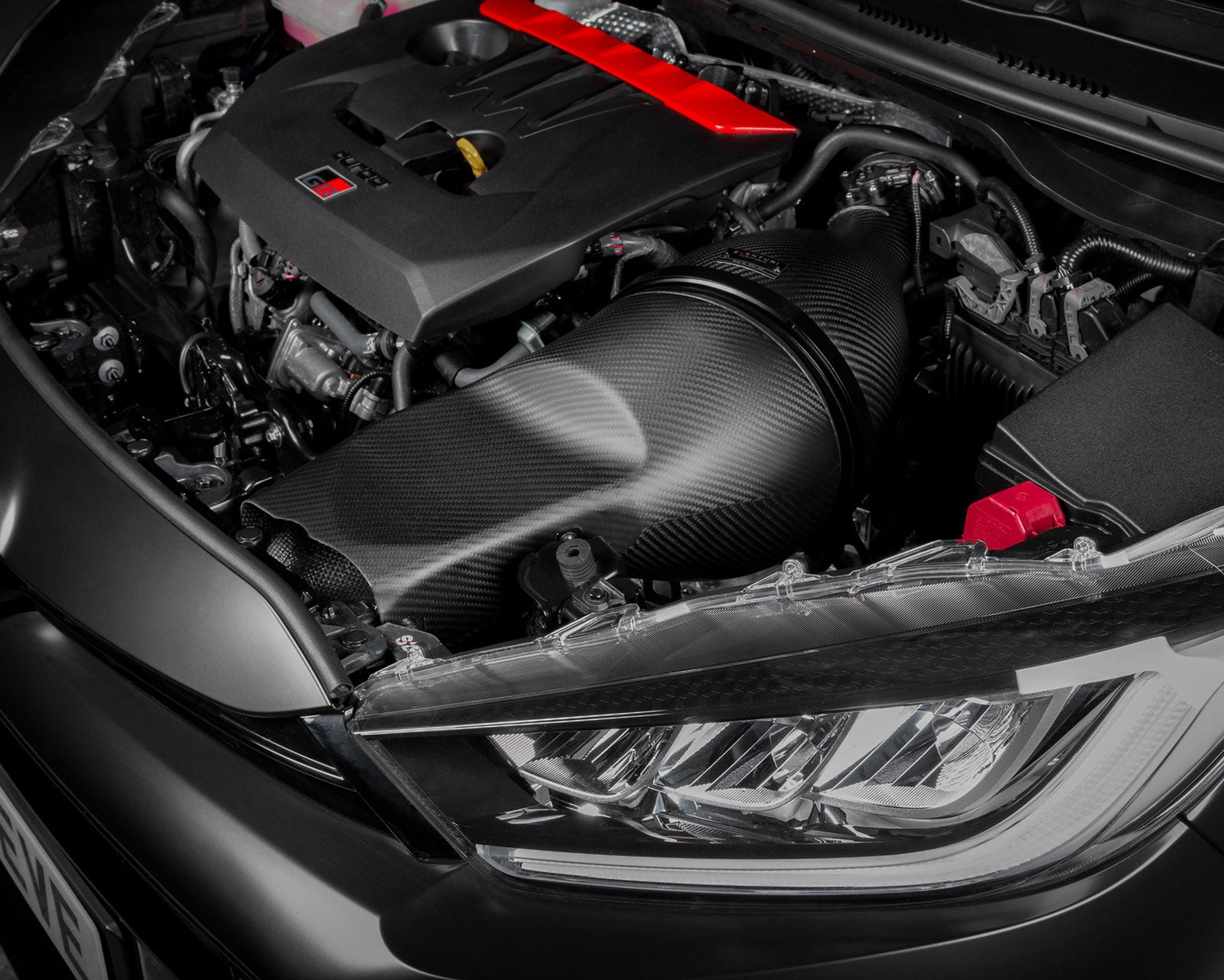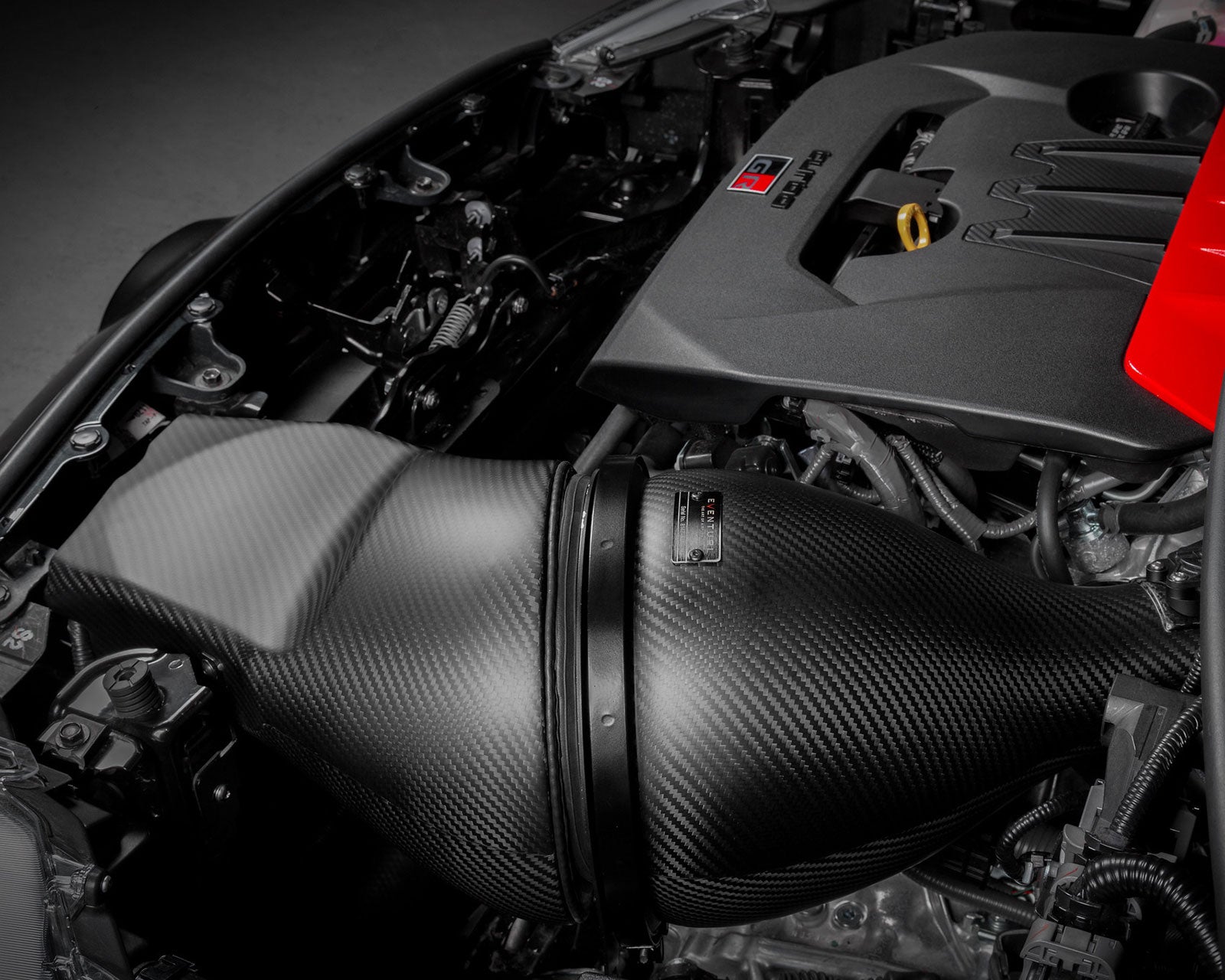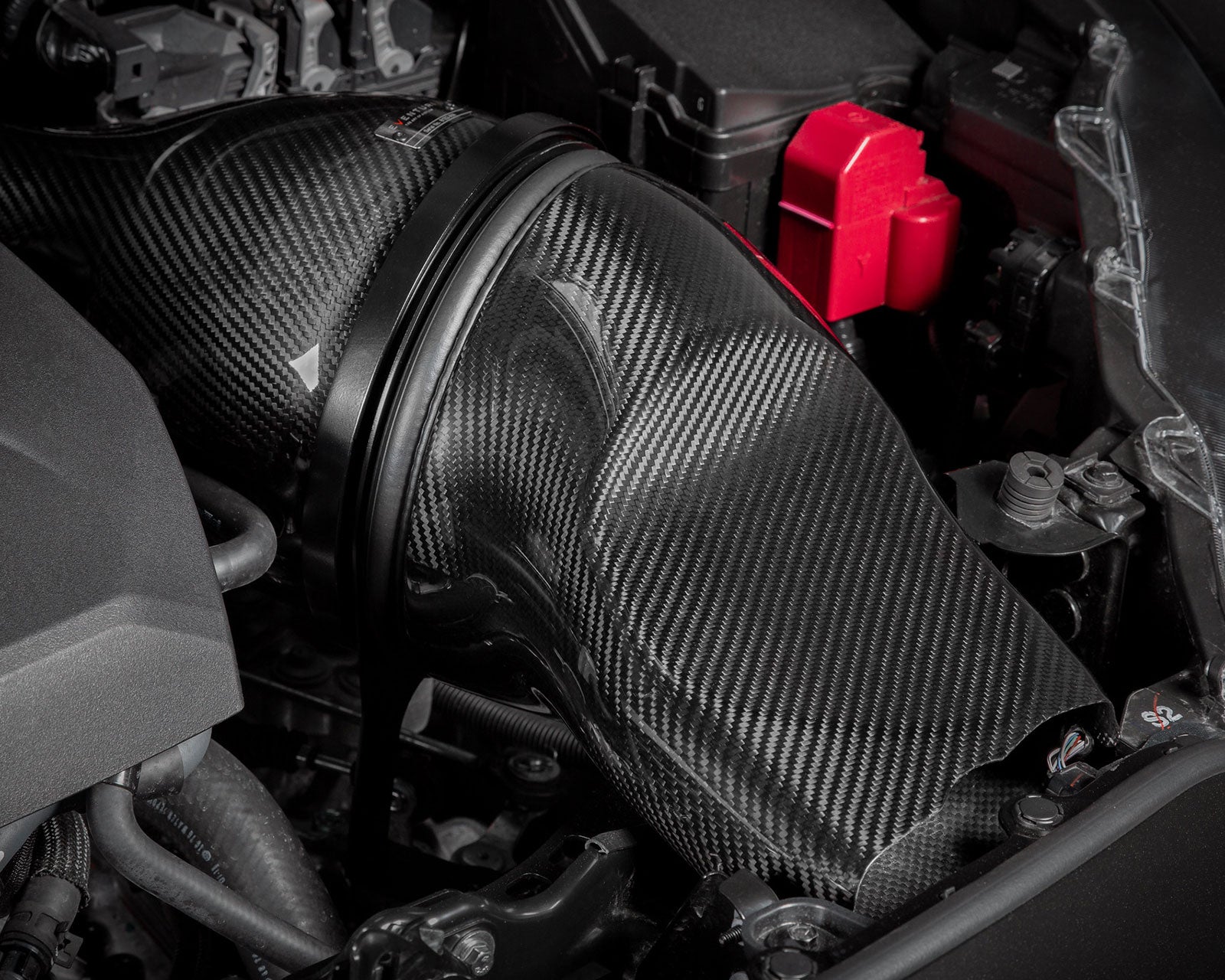 Eventuri Carbon Intake Toyota Yaris GR
The Eventuri Intake for Toyota Yaris GR, designed and developed with performance in mind. The Eventuri system offers improved flow rate and reduced intake temperatures, resulting in a net performance gain.
The filter features a 210mm (8.3") outer diameter and an impressive 130,000mm² filtration surface area. The patented Venturi housing provides maximum internal volume for theToyota Yaris GR , ensuring laminar flow to the turbo tube. With careful consideration to heat and volume, the intake system is the perfect choice for turbocharged engines. Get the most out of your Toyota Yaris GR with the Eventuri intake!
Worldwide shipping, shipping price is automatically calculated in the check-out