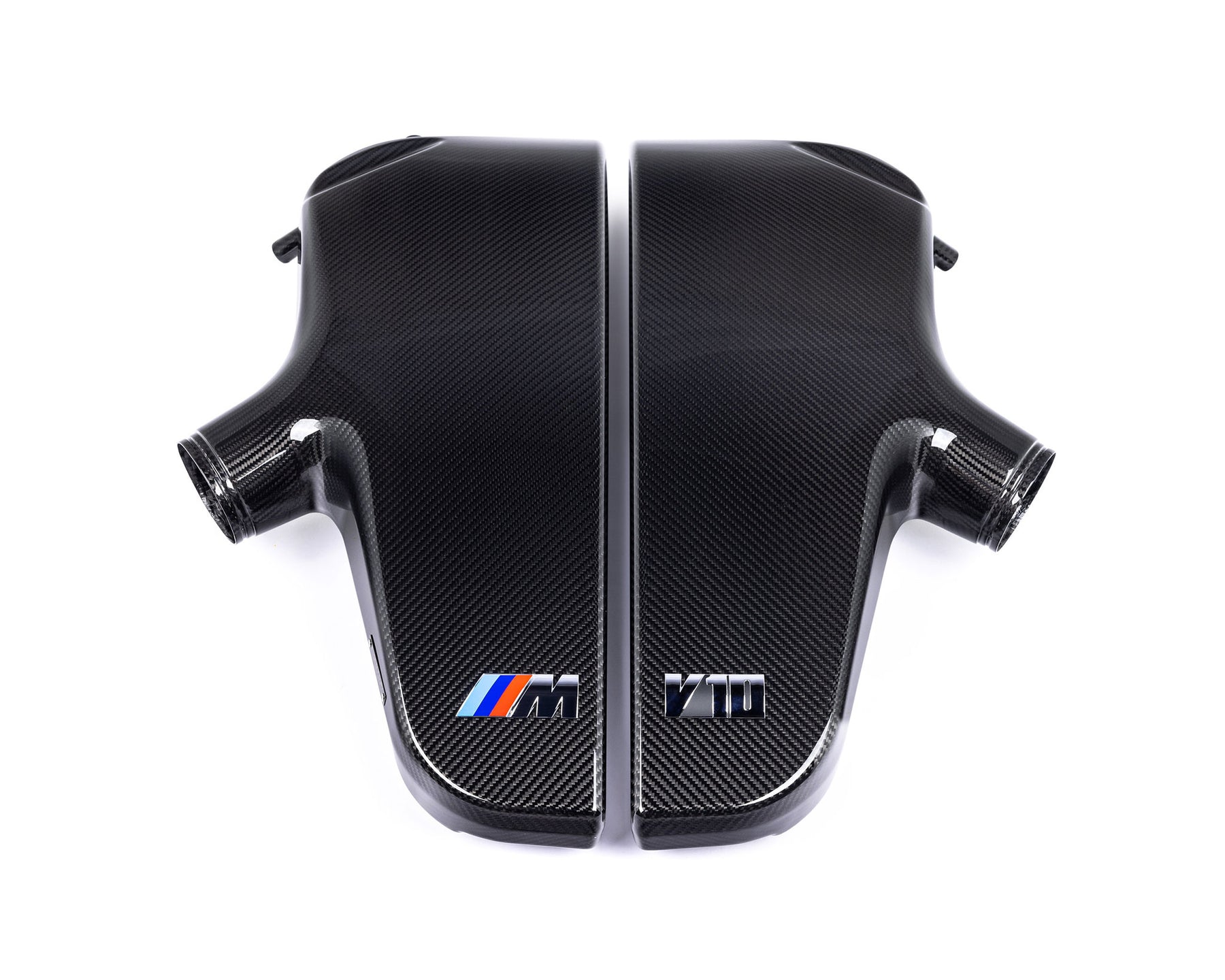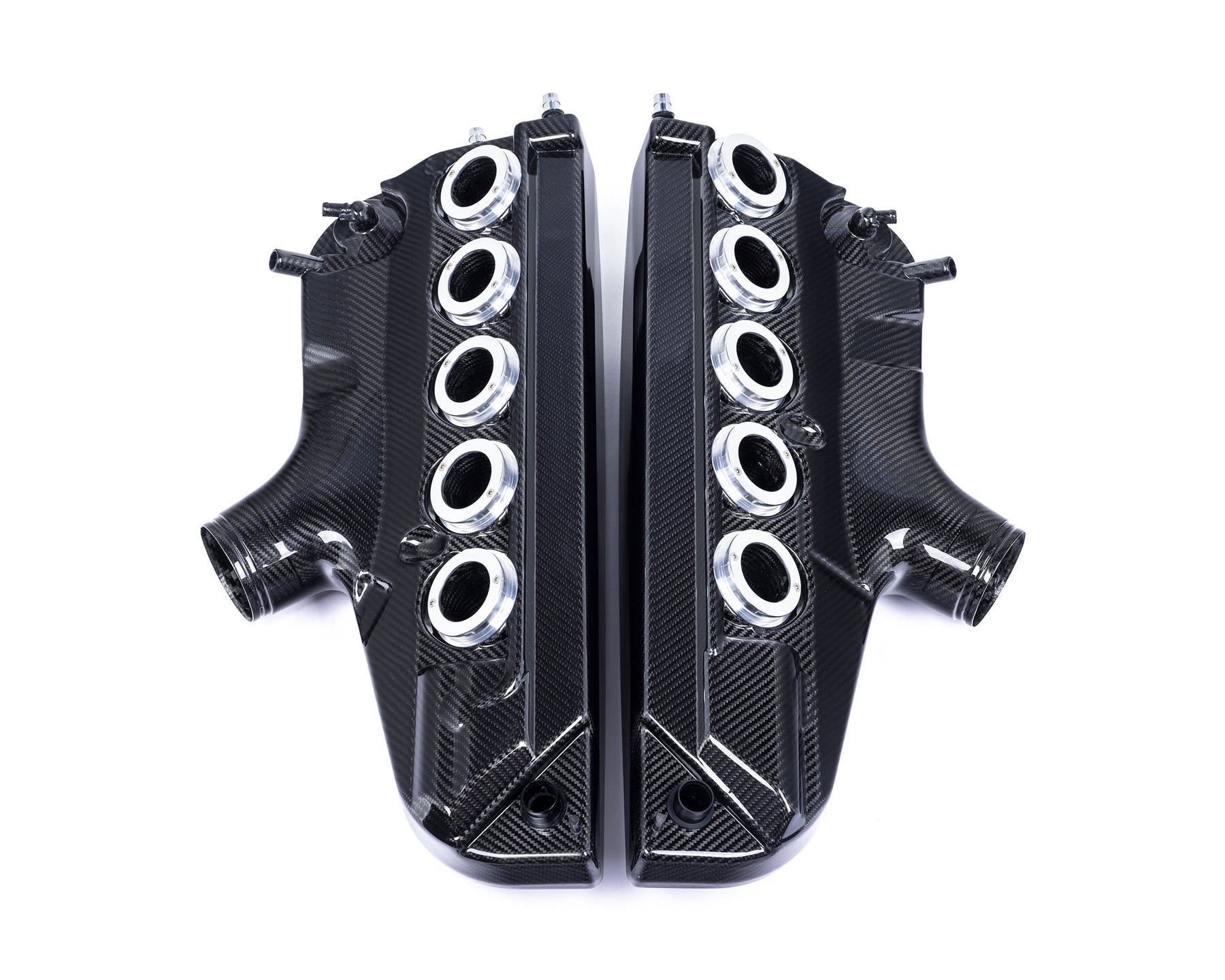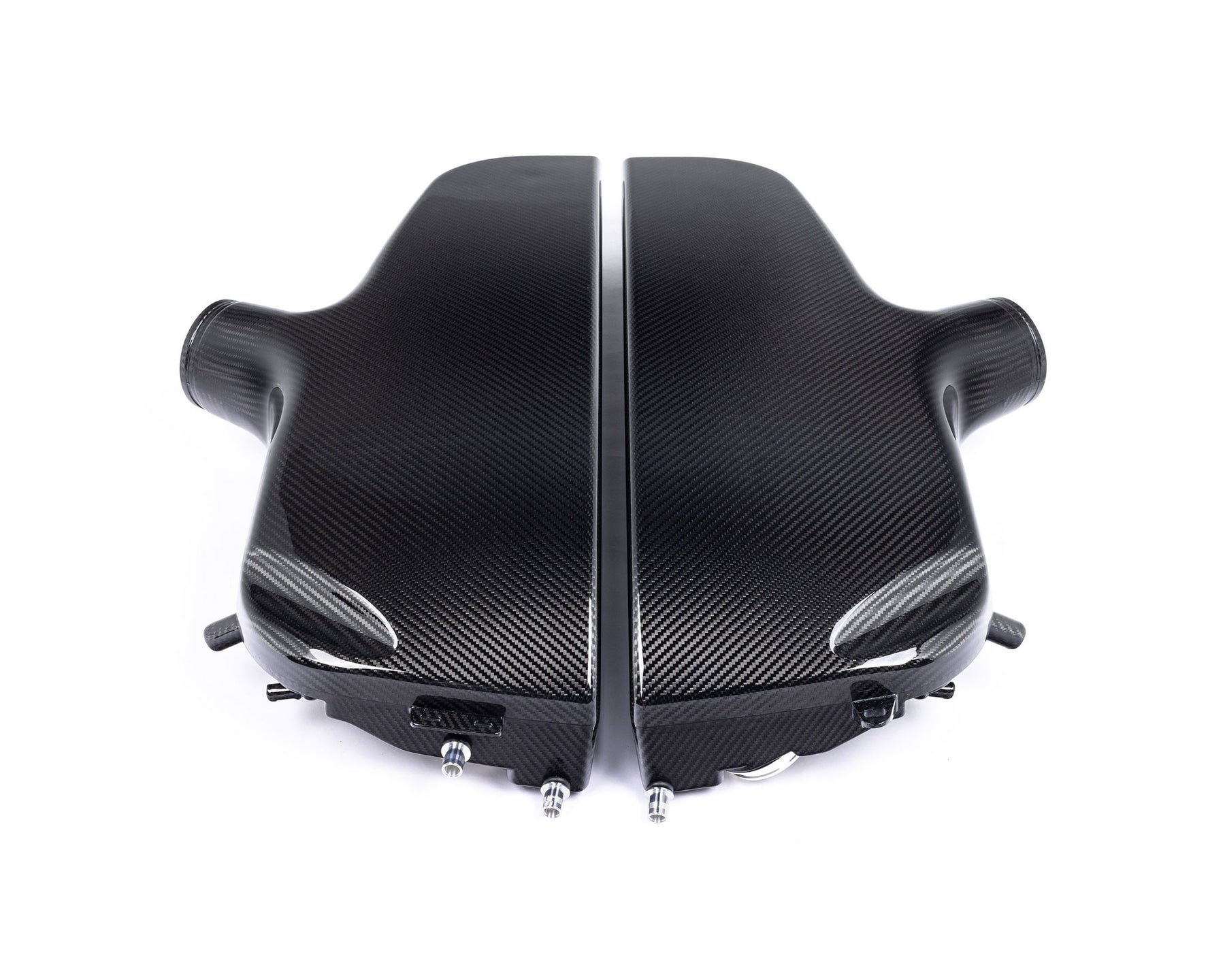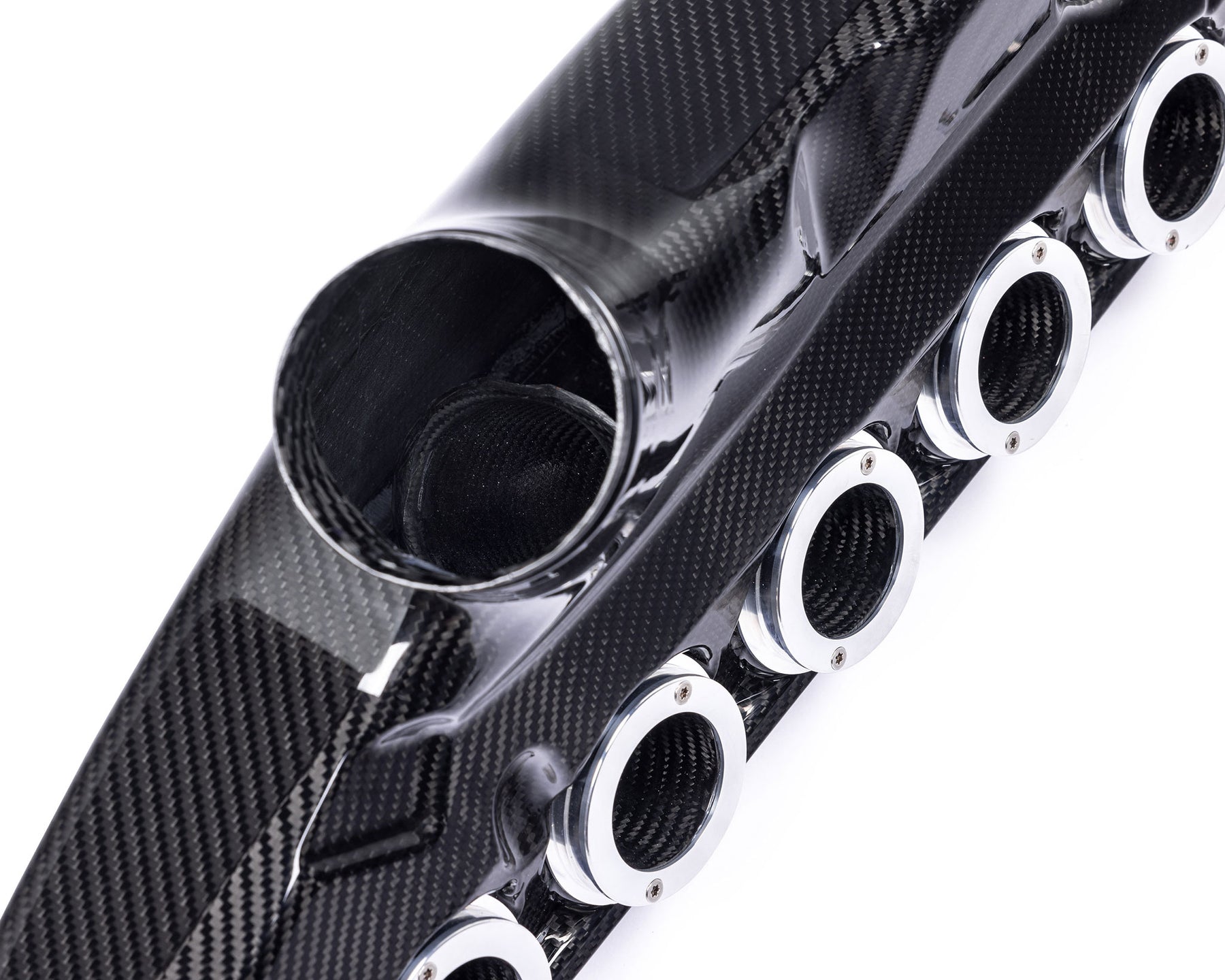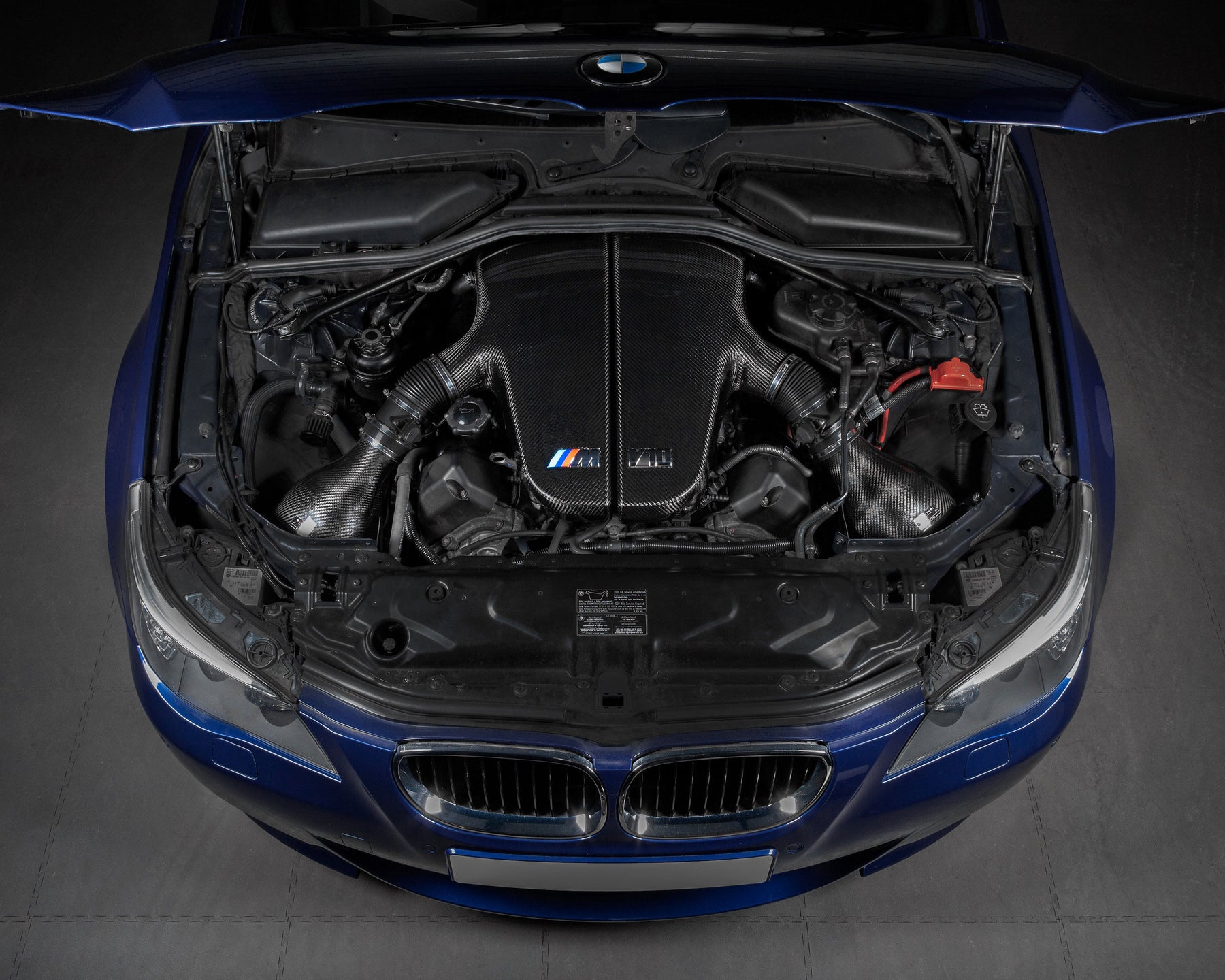 Eventuri Carbon Plenum BMW E60 M5 S85
The Eventuri Plenum for BMW E60 m5 with the S85 V10 engine. It is a masterpiece crafted from 100% premium prepreg carbon fiber, right down to the internal trumpets. This Eventuri plenum serves as a seamless replacement for the OEM plastic variant.
The Eventuri Plenum for the BMW E60 m5 is designed with a one purpose: to improve the induction sound while preserving the performance and drivability that BMW intended. Eventuri maintained the precise internal volume and trumpet lengths meticulously tuned by BMW M engineers. By adhering to these specifications, they ensured there's no compromise in power delivery, safeguarding your low-end torque.
While the carbon plenum doesn't provide a performance boost per se, it's the symphony of induction sounds it orchestrates that truly transforms the driving experience of the BMW E60 M5.
This carbon plenum can be used with the OEM airboxes or most aftermarket intake system. Where the eventuri intake would be the best option as it provides a genuine performance gain.
*logo's not included.
Worldwide shipping, shipping price is automatically calculated in the check-out