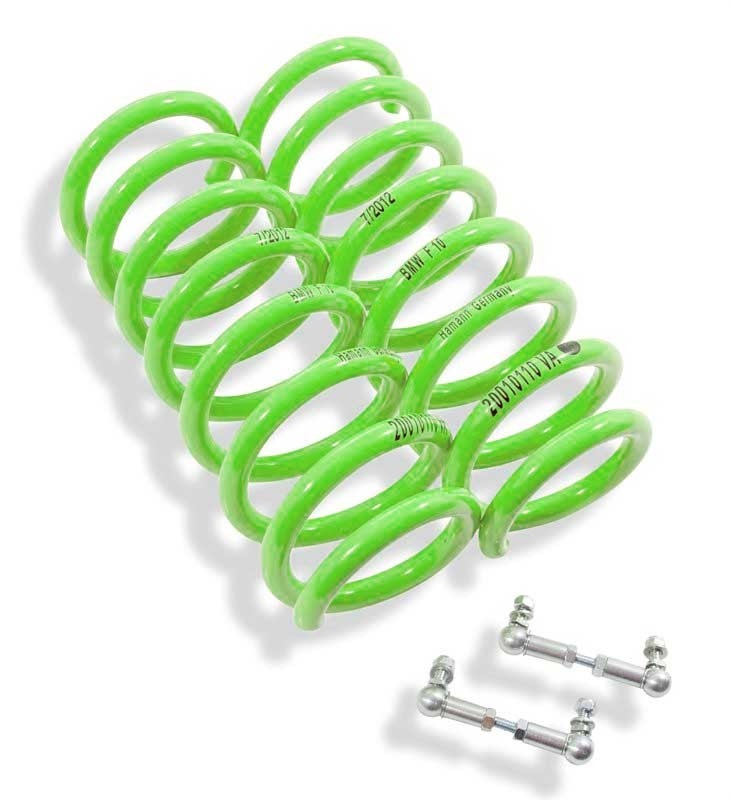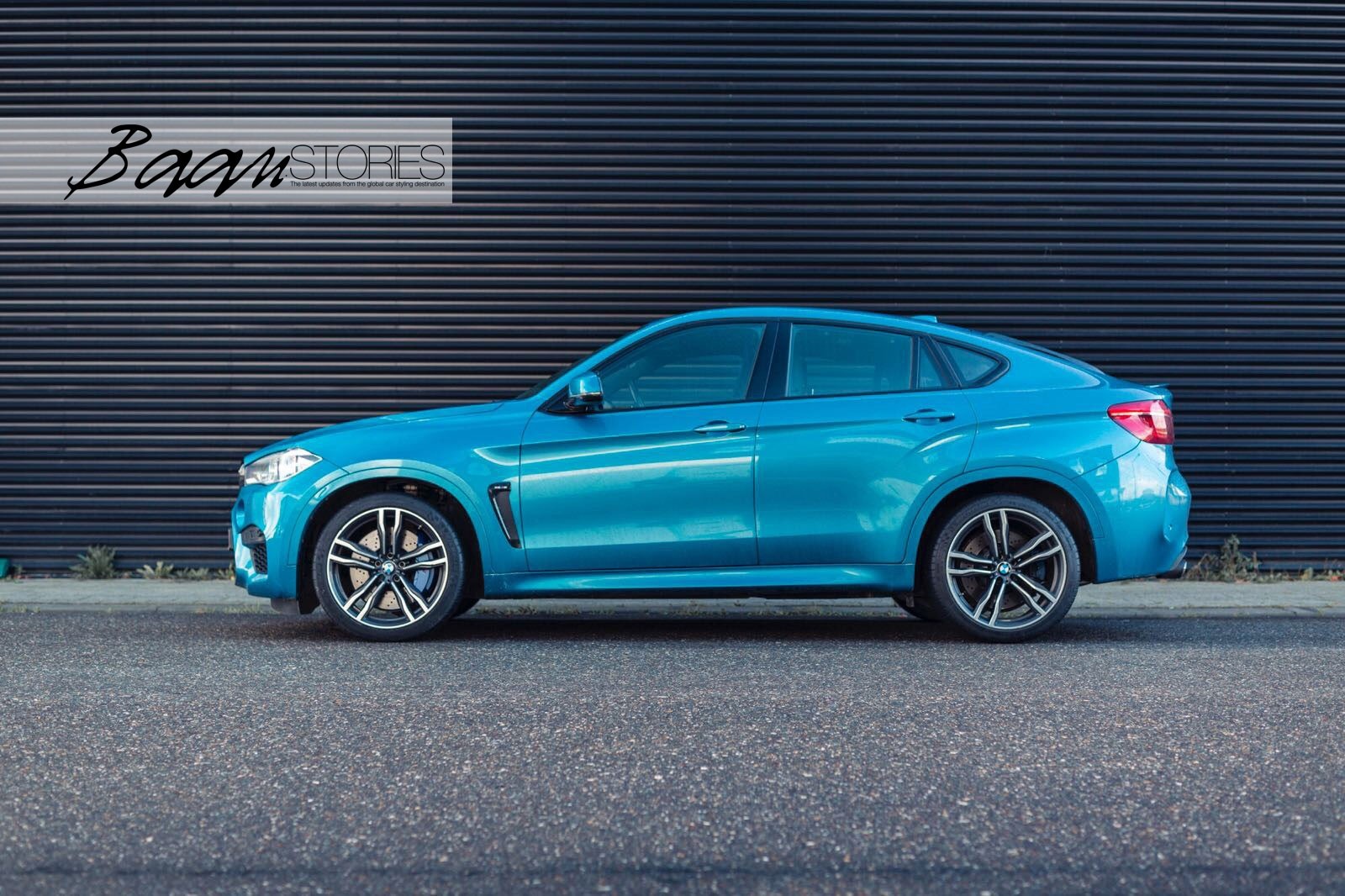 Hamann lowering springs | BMW X6M F86
Hamann Lowering
springs for the
BMW X6M F86
are designed for responsive, tight handling and performance.
The progressive spring rate design provides superb ride quality and comfort. A lower wind resistance signature will make the vehicle more streamlined and improve gas mileage. If you are only looking to improve one part of your vehicle's suspension, you cannot go wrong with installing these lowering springs. Fun to drive, Haman is the number one upgrade for your BMW X6M F86.
2 progressive springs for the front axle including lowering linkst for rear axle. Lowering approx. 45mm front and rear approx. 30mm,
Interested in professional installation service, please feel free to contact us.
Worldwide shipping, shipping price is automatically calculated in the check-out