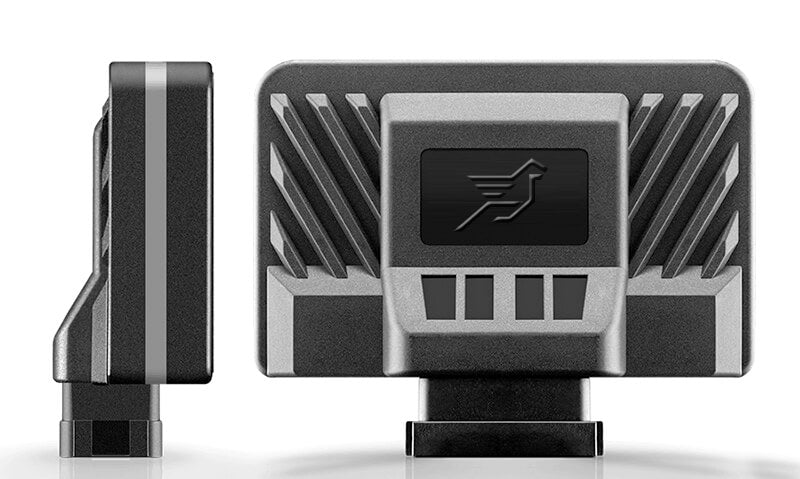 Hamann power advancement | Jaguar F-Pace 30d
Hamann chiptuning for the Jaguar F-Pace 30d with power increase up to 335 hp / 246 kW at 4200 rpm. (standard 300 hp / 221 kW at 4000 rpm.) and max torque 700 Nm at 2000 rpm. (standard 700 Nm at 2000 rpm.).
It is a processor-controlled device to be connected to the original engine management with the delivered Plug&Play wiring harness. It is a ready to mount and a Plug & Play System.
The technical data given refers to the german version. Due to certain legal regulations in different countries, deviations in the technical data described here can accur. Results may vary depending on basis engine, vehicle equipment, transmission, gear and final drive ratios, wheel/tire combination etc.
Worldwide shipping, shipping price is automatically calculated in the check-out