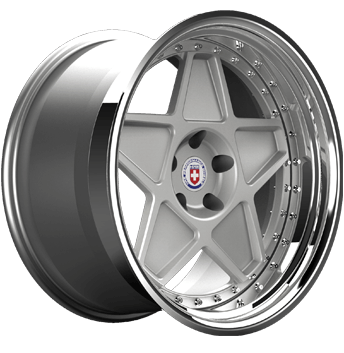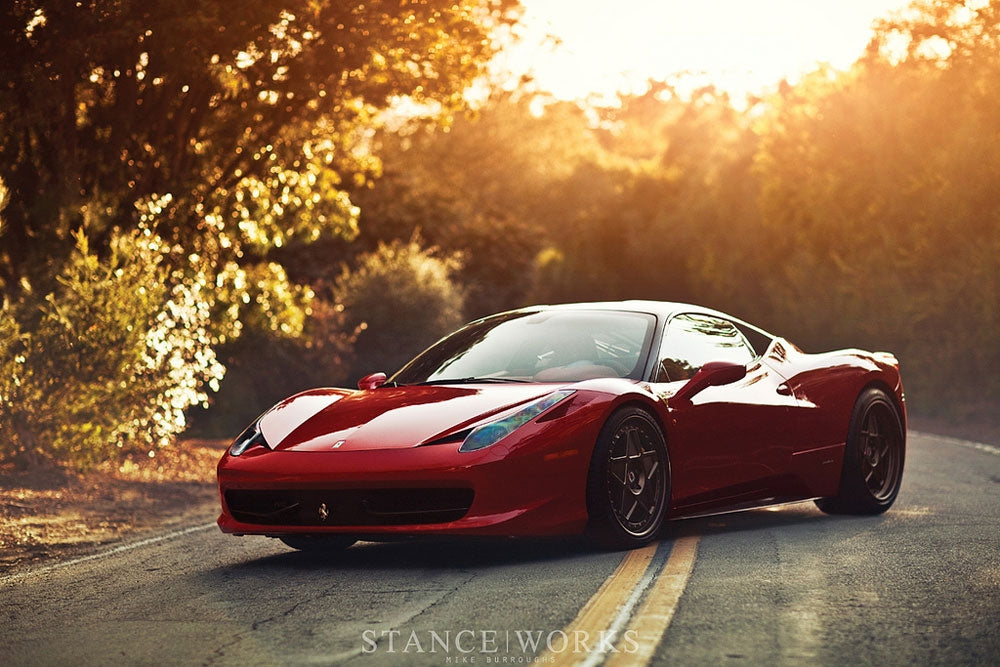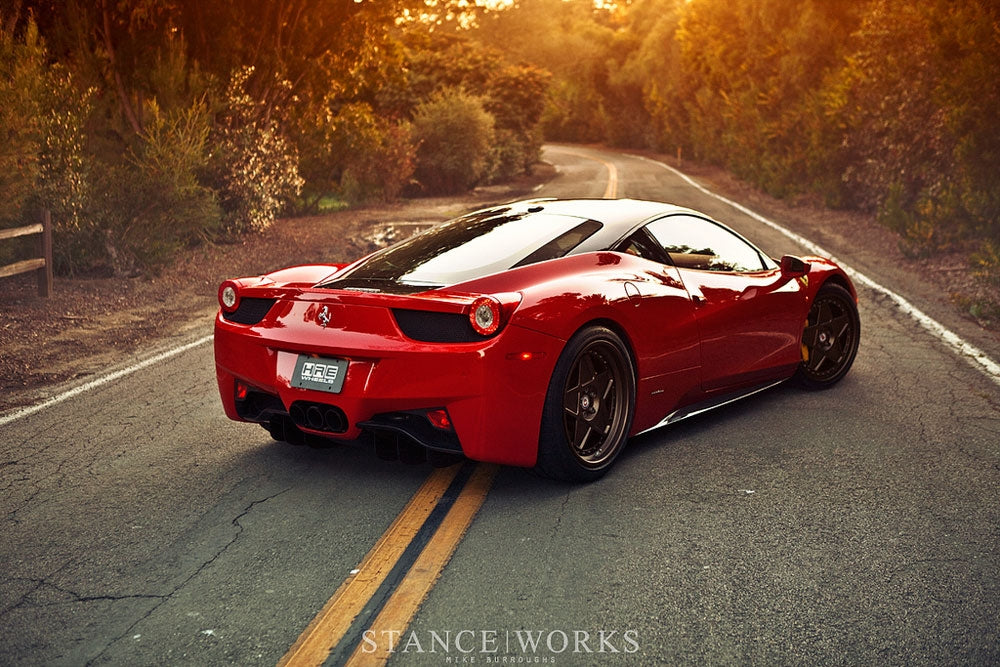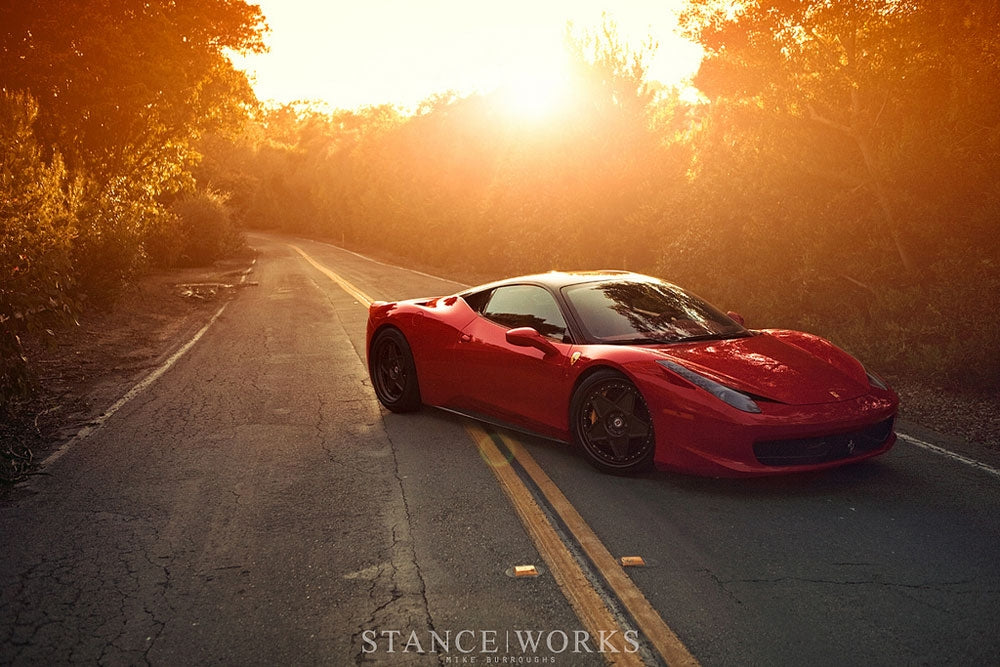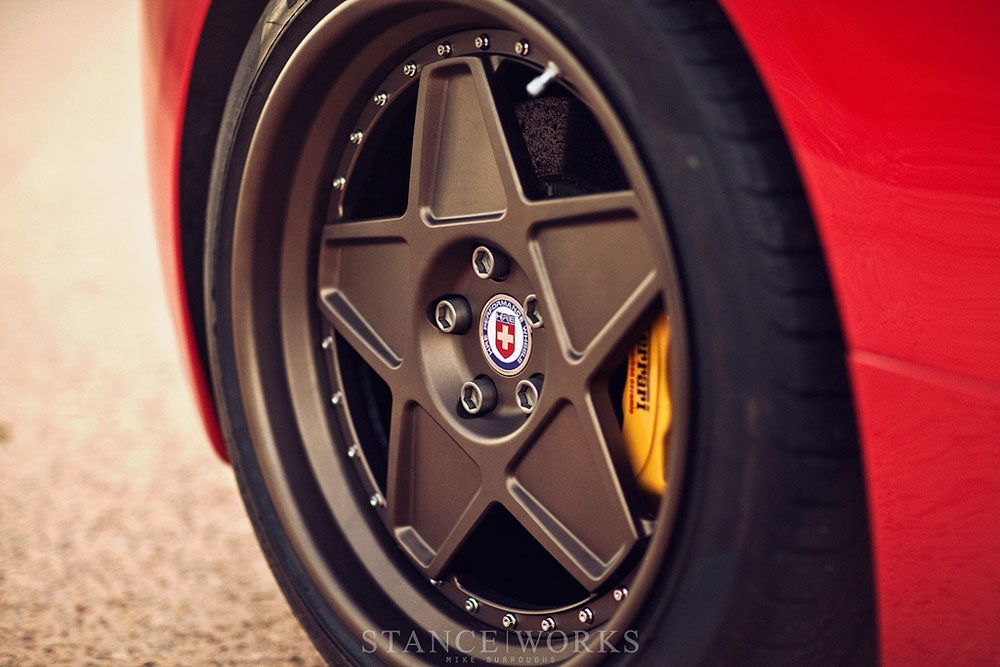 HRE 505
The
HRE 505 wheels
from their Vintage wheel series. These forged 3-piece mudolar wheels inspired by the history and development of the wheels. The HRE 505 wheels gives your car the vintage look with the modern quality.
The most exotic sports and race cars of the 1970s and '80s always came with the most gorgeous and identifiable wheels of the day. HRE's Vintage Series is meant to evoke the finest designs of that era and offer styles fitting for sports cars, exotic GTs and performance sedans of all generations.
Available in 18", 19", 20", 21" and 22 inch
The wheels are shown here on a Ferrari 458 Italia, but as these are custom made to order, they are available for all vehicles including centerlock applications.
Don't hesitate to contact us prior to purchasing your wheels, we there to help you.
Worldwide shipping, shipping price is automatically calculated in the check-out