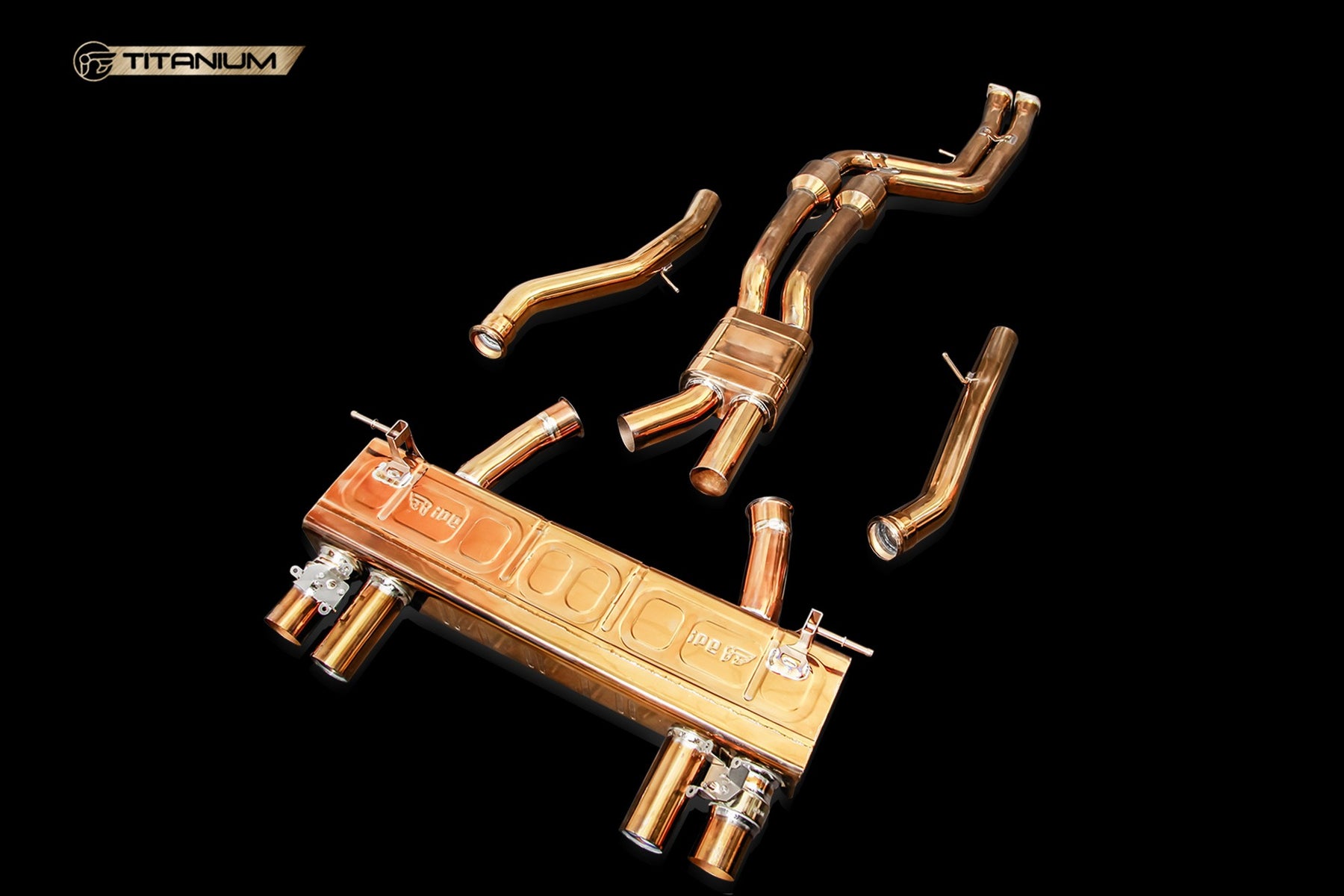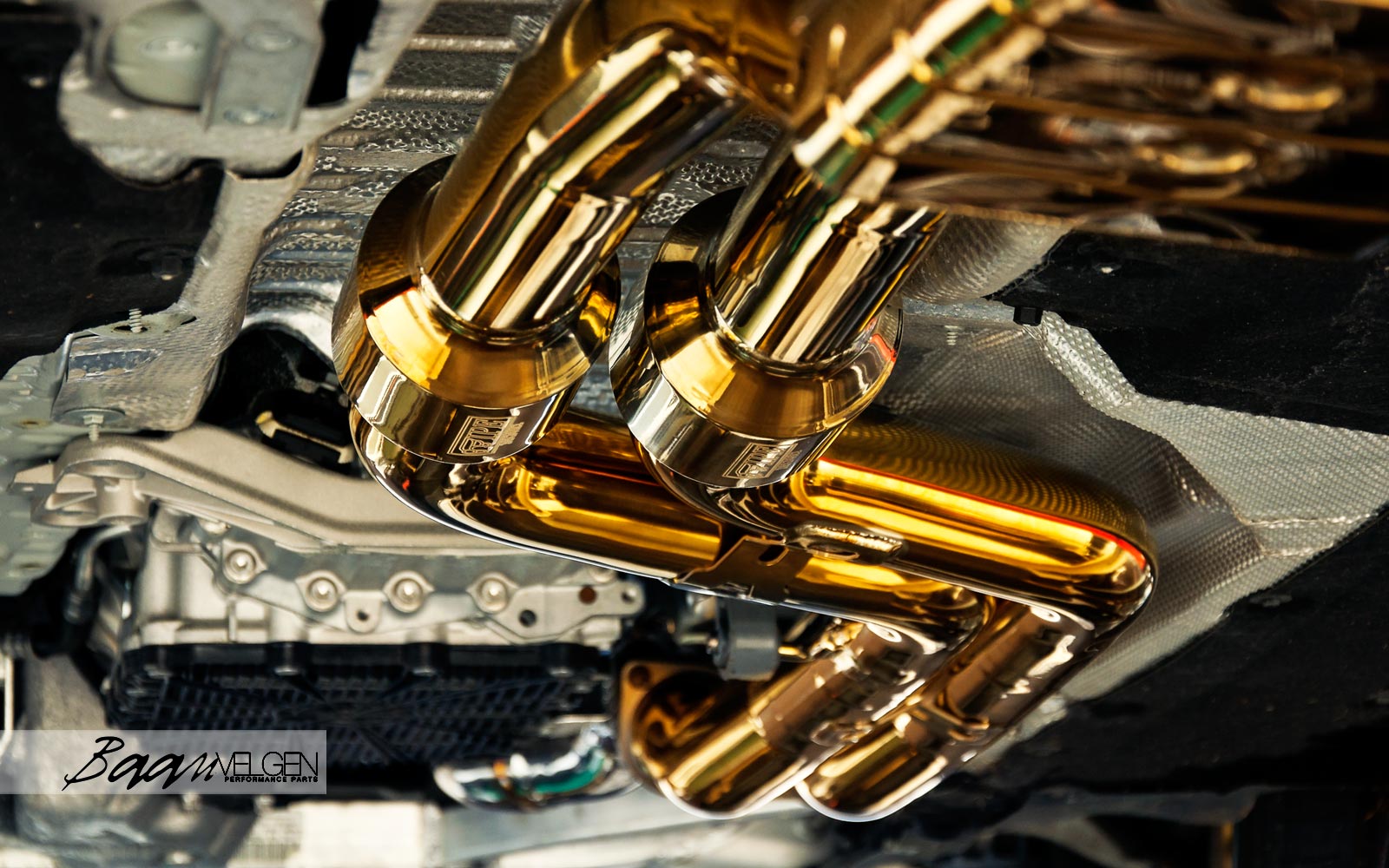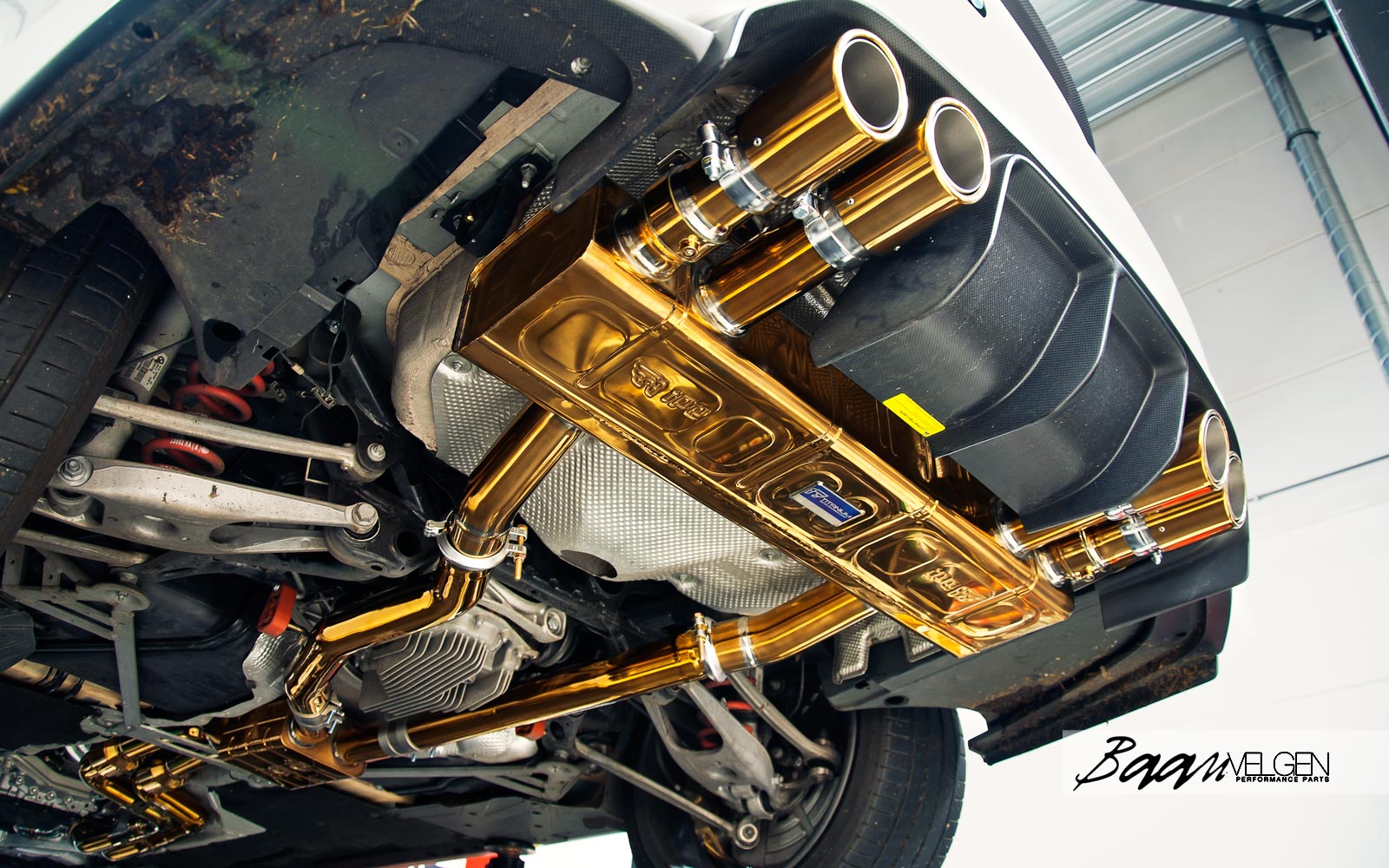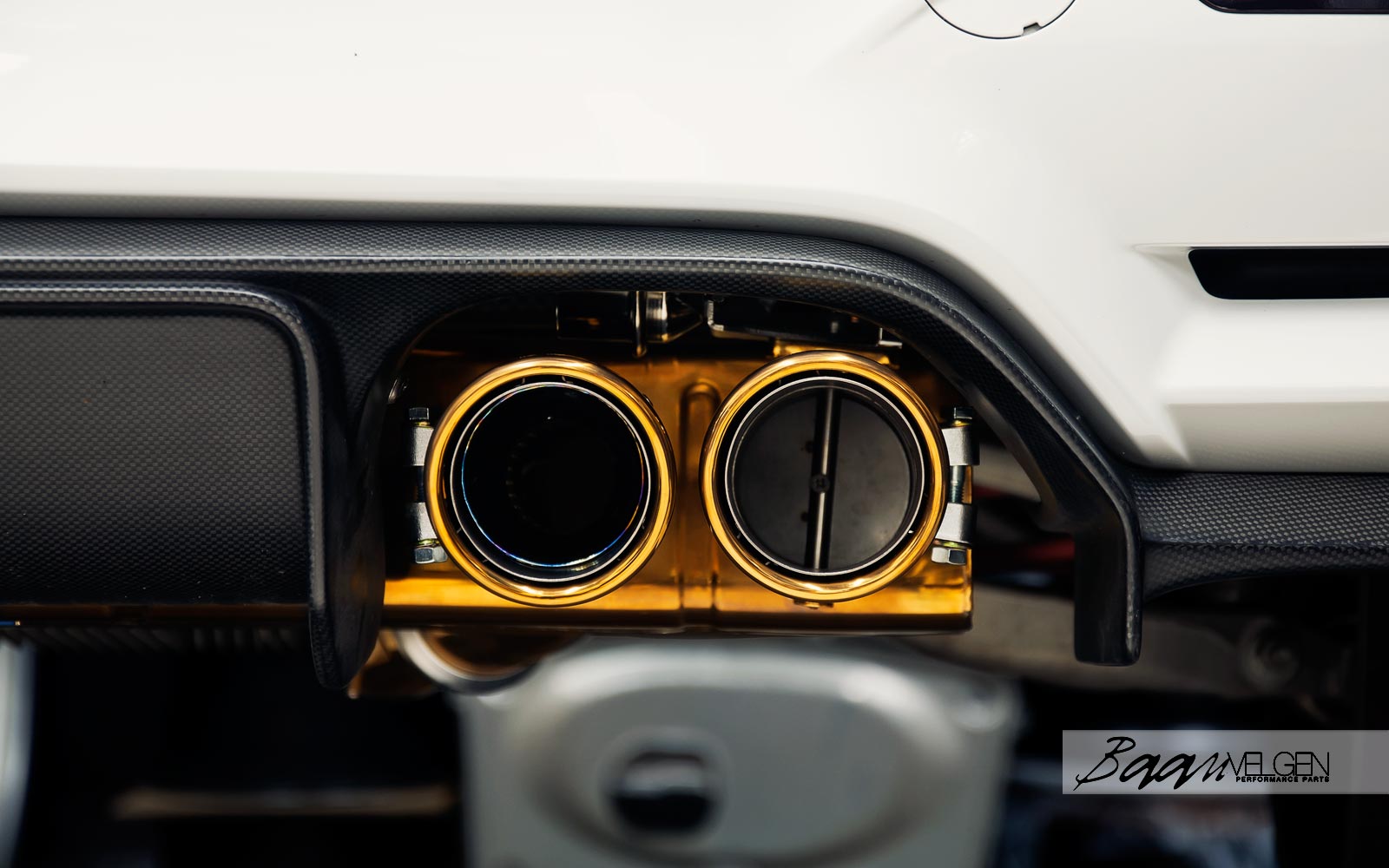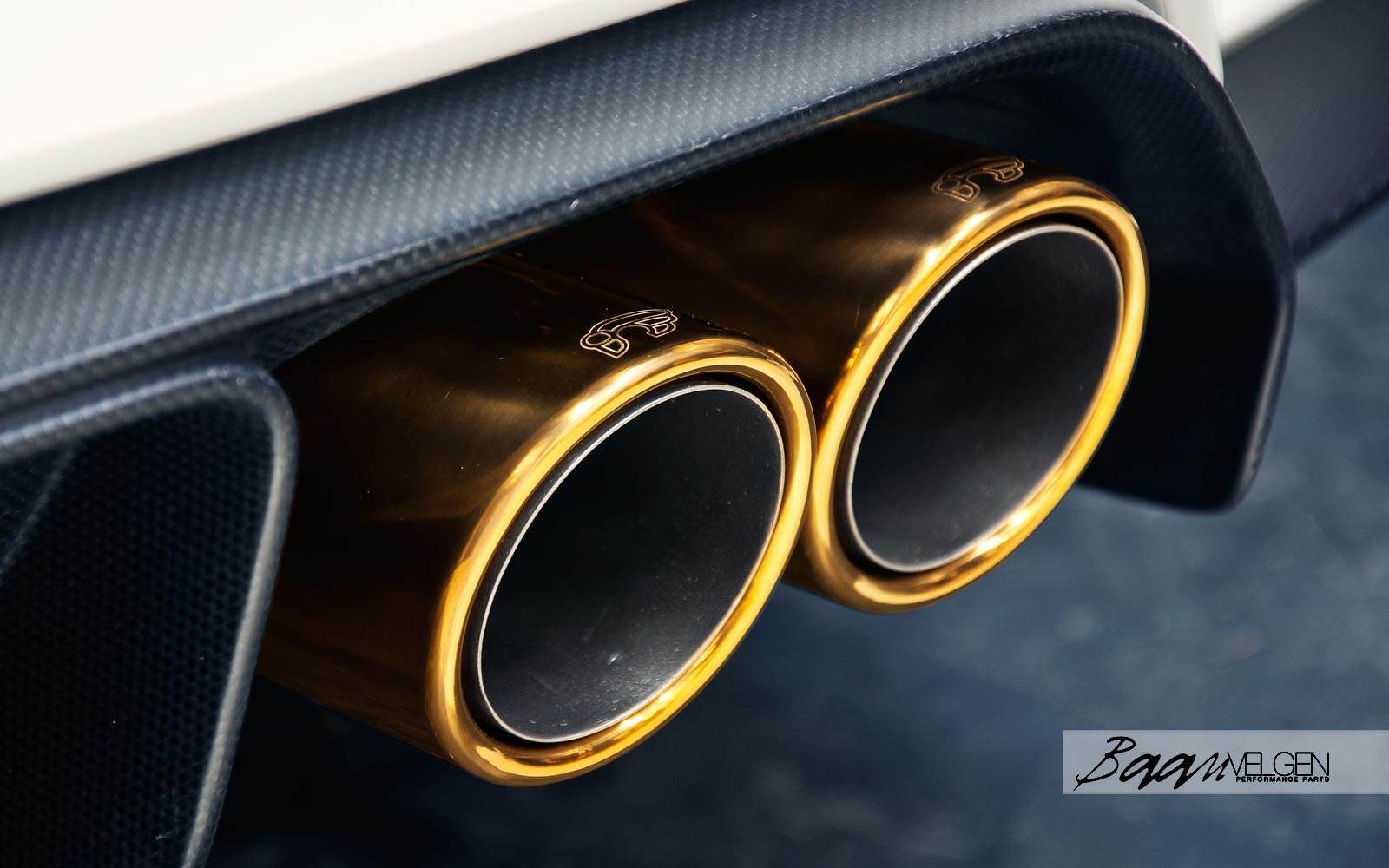 IPE Exhaust BMW F80 M3 | Full Titanium Line
Extend with stainless steel Downpipe:
Extend with stainless steel Downpipe
The IPE Titanium Line exhaust is the perfect upgrade for the BMW F80 M3. The iPE Innotech Performance Exhaust offers plenty of advantages. Improved handling thanks to the much lighter rear end of the car, as well as increased performance.
The exhaust valves make it possible to improve both torque and horsepower, while the muffler internals were designed to specifically attack power gains and create our trademark F1 sound. iPE is famous for performance and F1 sound at its finest.
The IPE titanium exhaust system consists of a resonated front x-pipe, mid-pipe, our trademark Valvetronic muffler and tips. We use the original actuators of the BMW F80 M3 to control the valves for an optimal integration of the system.
Here also a sound clip of the full titanium IPE exhaust installed
Worldwide shipping, shipping price is automatically calculated in the check-out