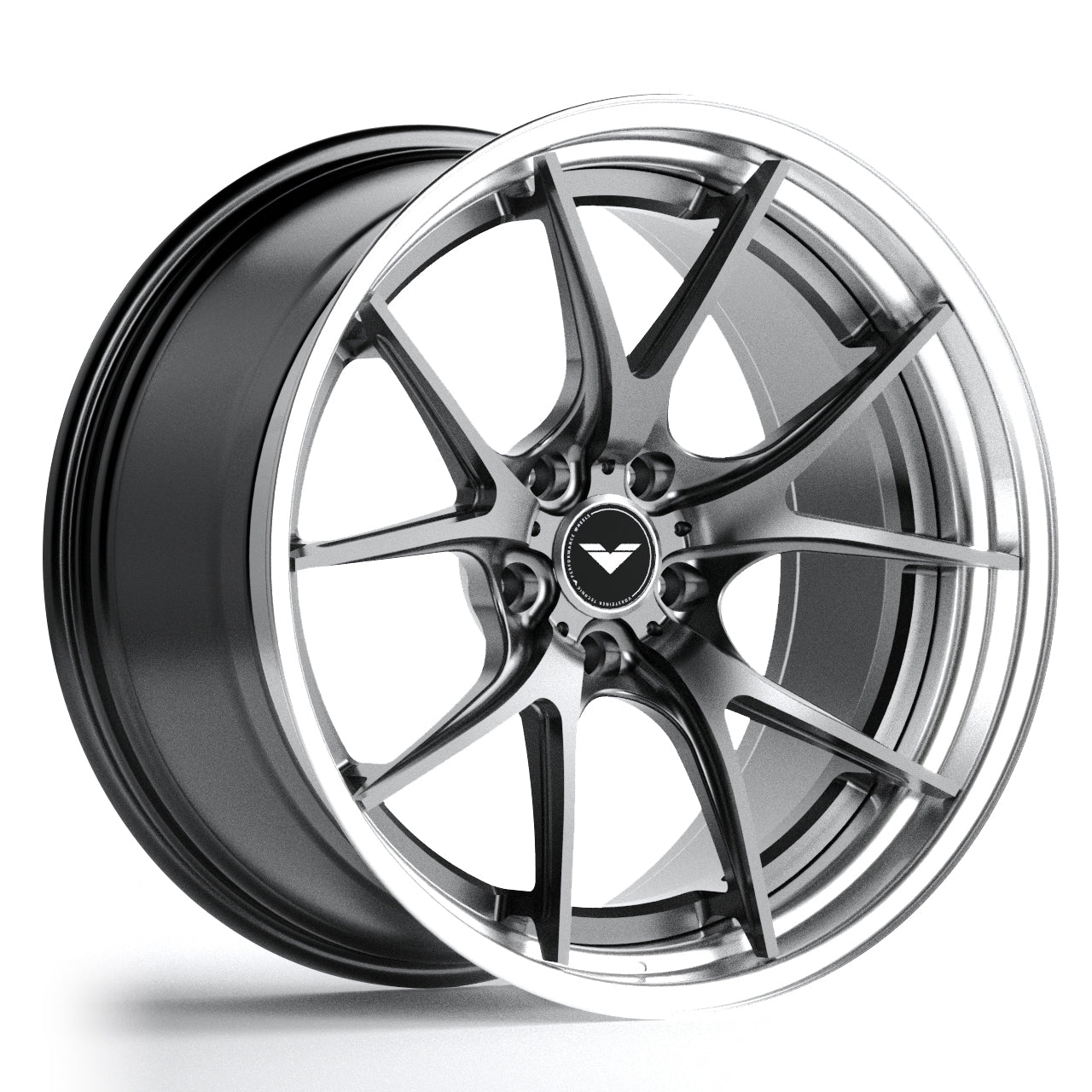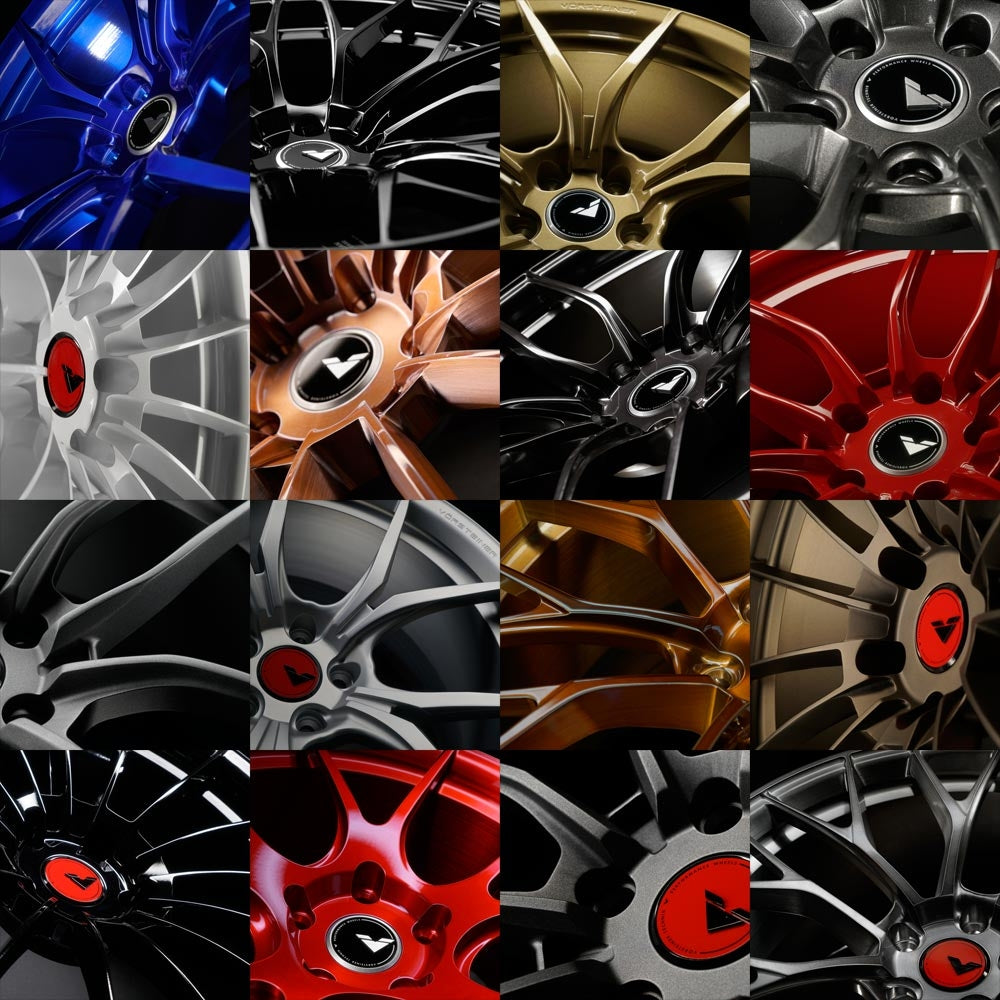 Vorsteiner Nero Forged VFN 501 3-piece Step-Lip
The
Vorsteiner
Nero Forged
VFN 501 3-piece Step-Lip.
The Vorsteiner VFN501 Steplip wheels are made using the latest T-6061 aerospace grade aluminum blocks and individually machined to your exact standards. These 3-piece wheels are lightweight and load rated for your specific vehicle to maximize weight efficiency and performance. We also offer a virtually unlimited selection of custom finishes, only limited by your imagination.
The 3-piece steplip consists of a three-piece construction, created with the deep concave profile forgings with a modified die designed to allow what is called a "contoured spoke" extension. This feature allows to engineer each set with spokes specifically following the exact contour of the step lip surface resulting in a look unlike any other wheel and performance to match.
Back Pad Pocketing is applied to every wheel to shave off any weight that isn't required for structural integrity, keeping the weight of the wheels as low as possible. These wheels are compatible with the factory Tire Pressure Monitoring System (TPMS) of your vehicle and all designs are rigorously tested to exceed safety standards.
Worldwide shipping, shipping price is automatically calculated in the check-out